Zu Besuch im Münchner Tattoo-Studio Hola Papaya. Ich wünschte mir ich hätte schon eine Idee für mein erstes Tattoo, denn eine erste Anlaufstelle dafür hab ich jetzt schließlich gefunden.
Danke für den spannenden Einblick, hat Spaß gemacht und hoffentlich bis bald!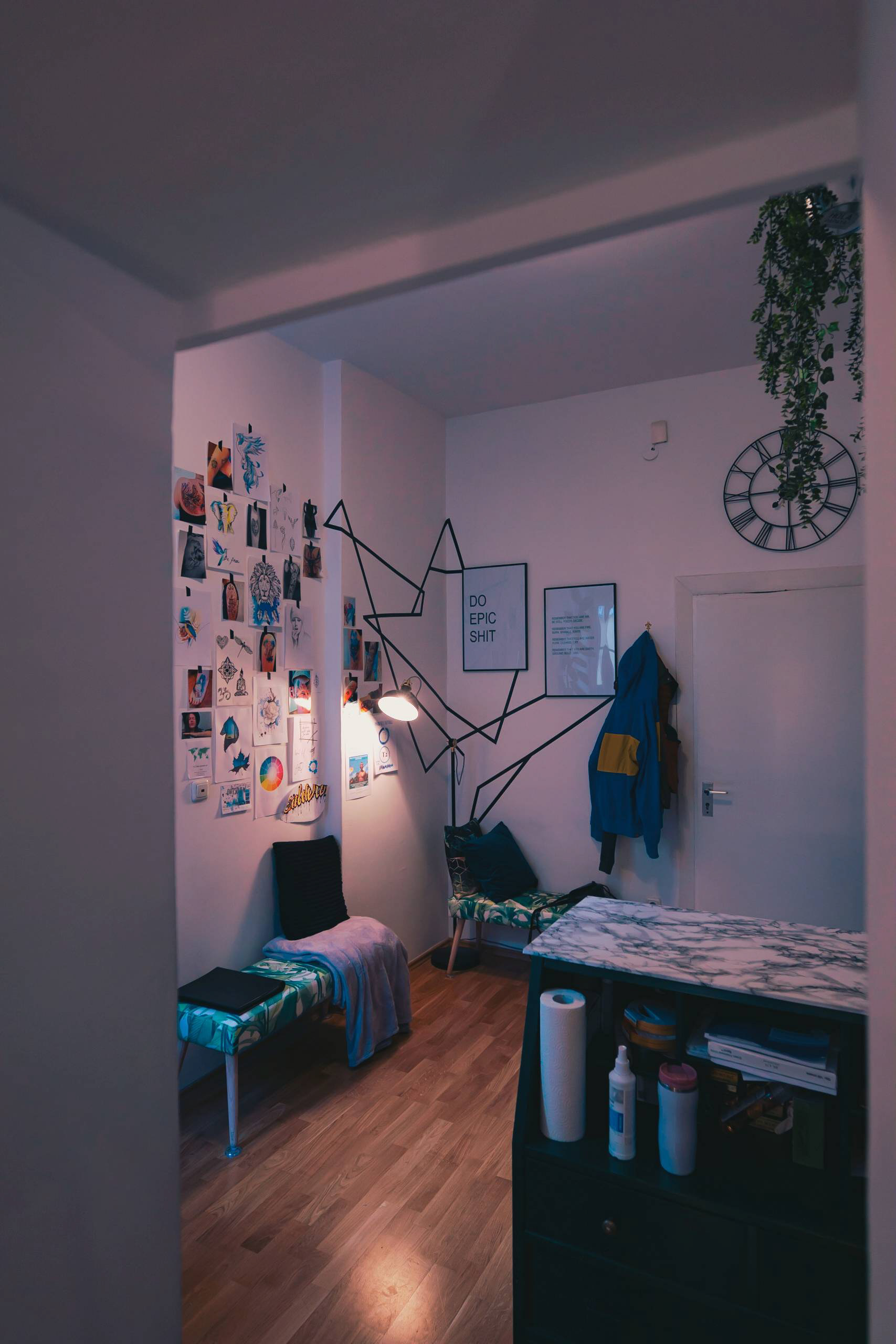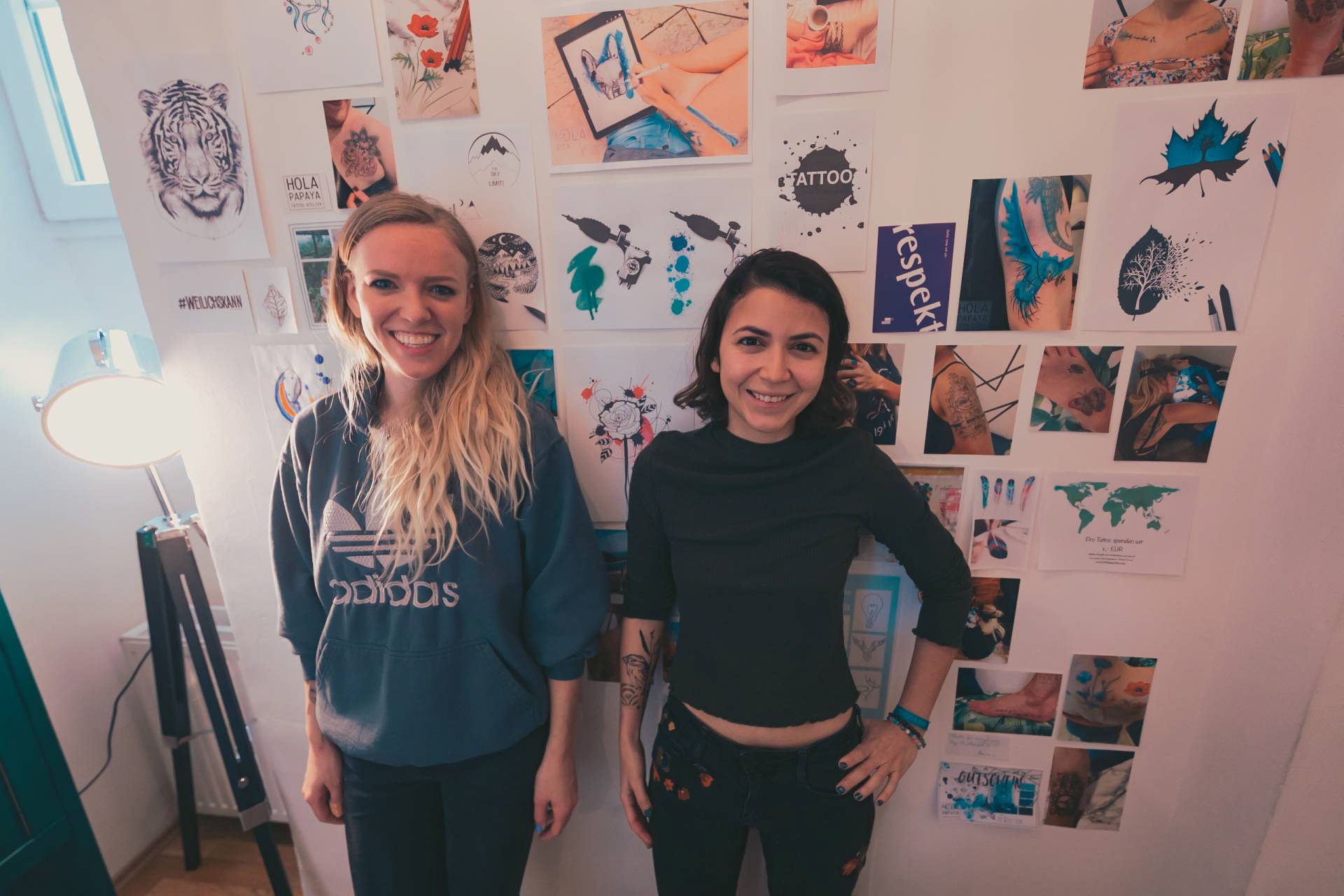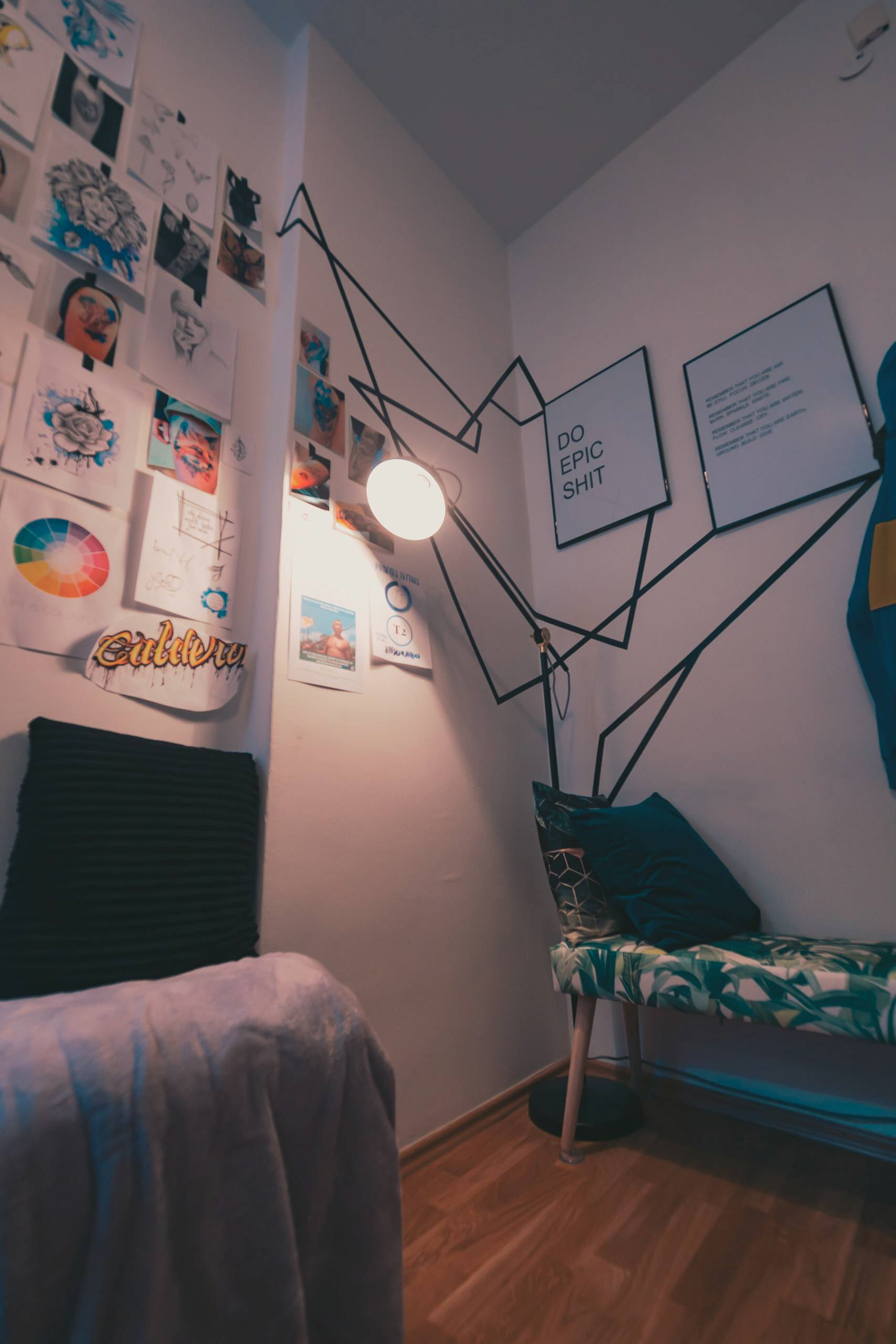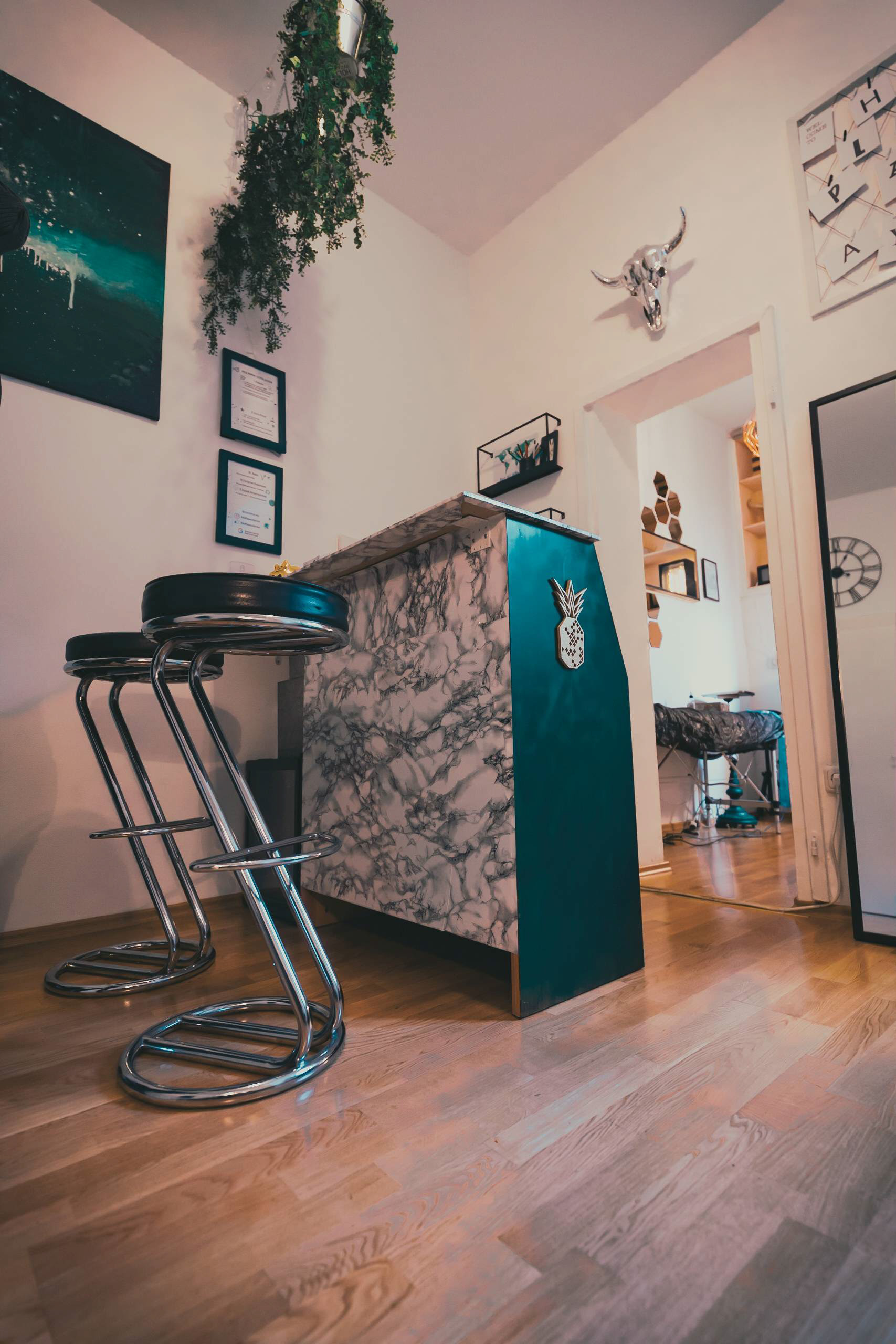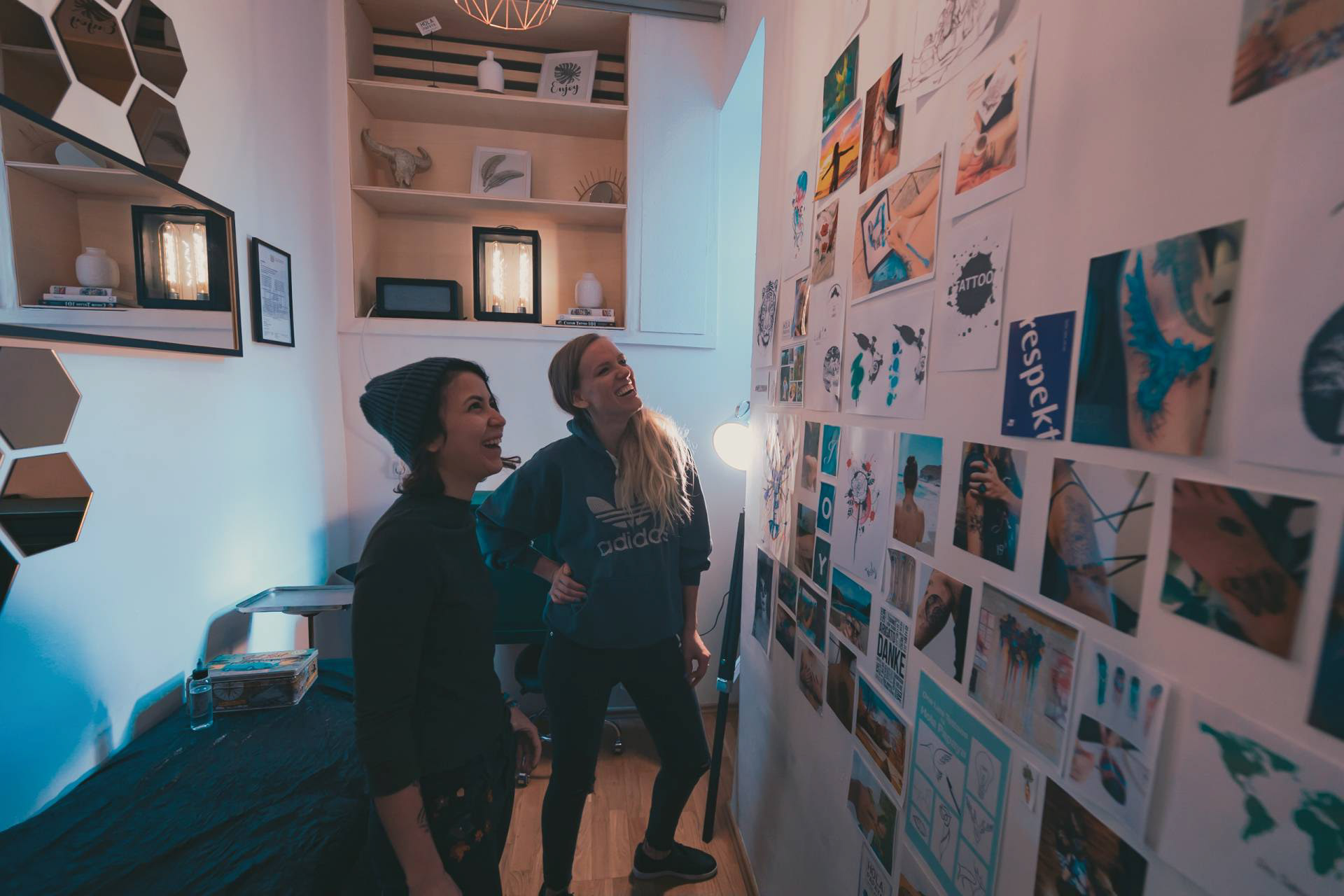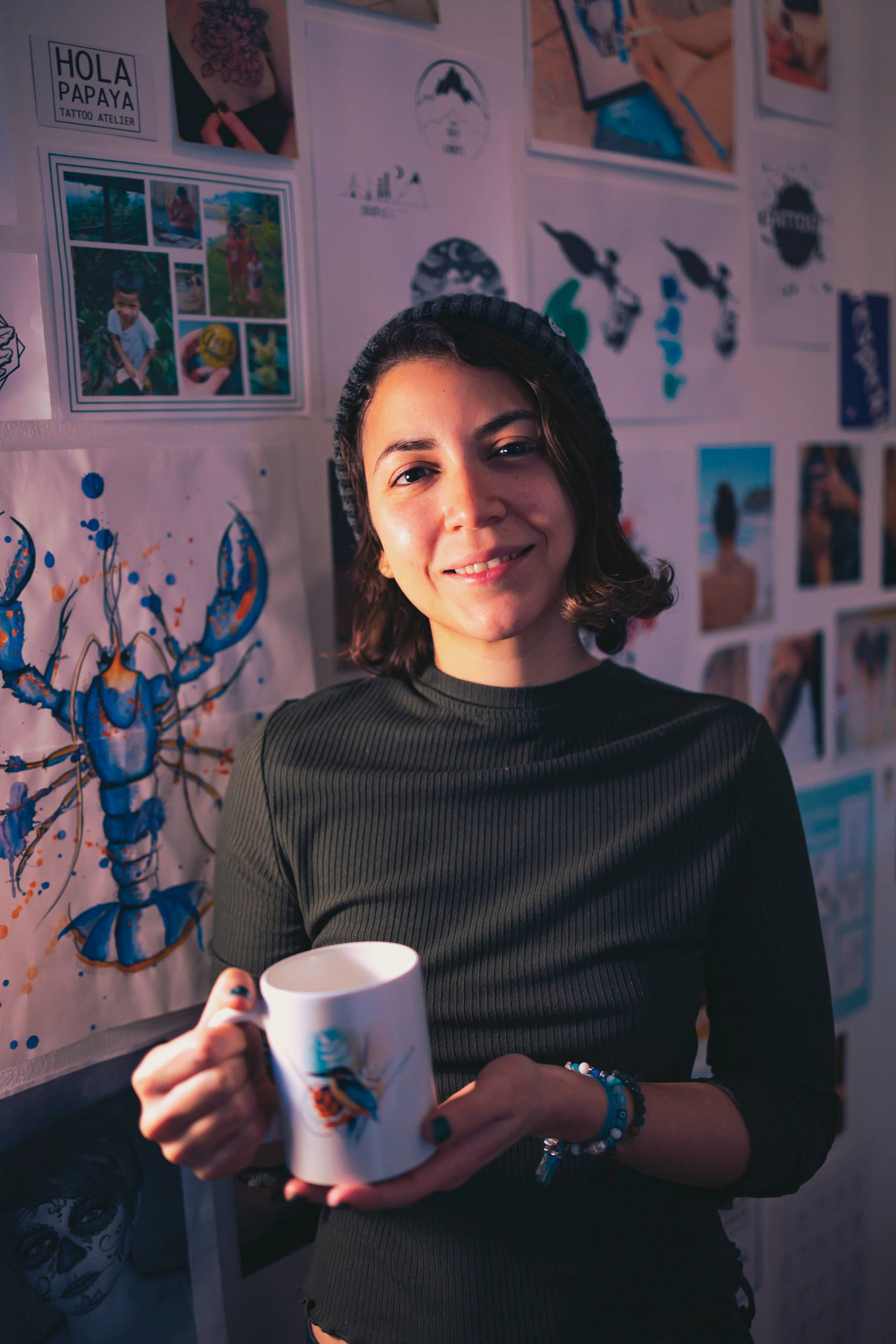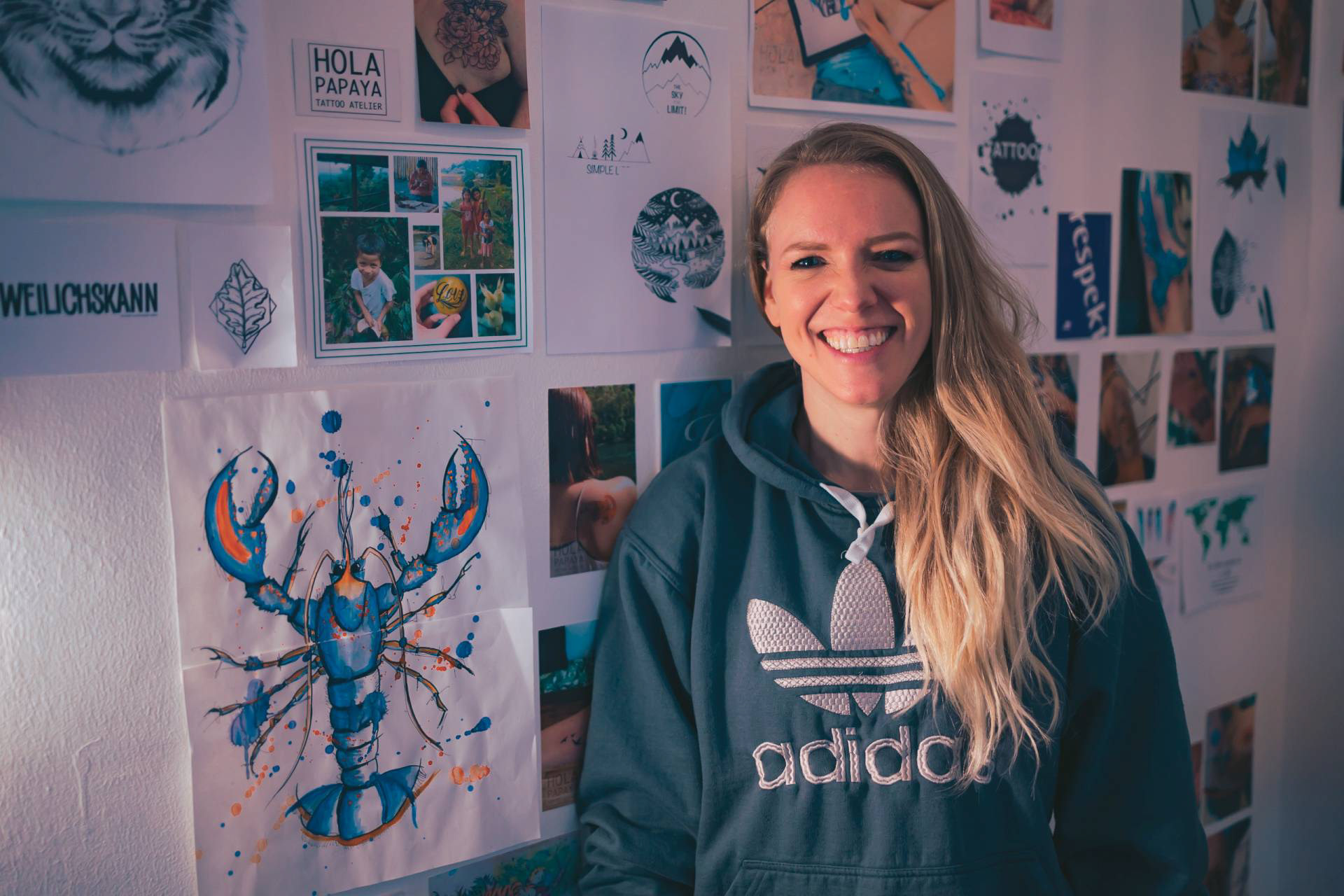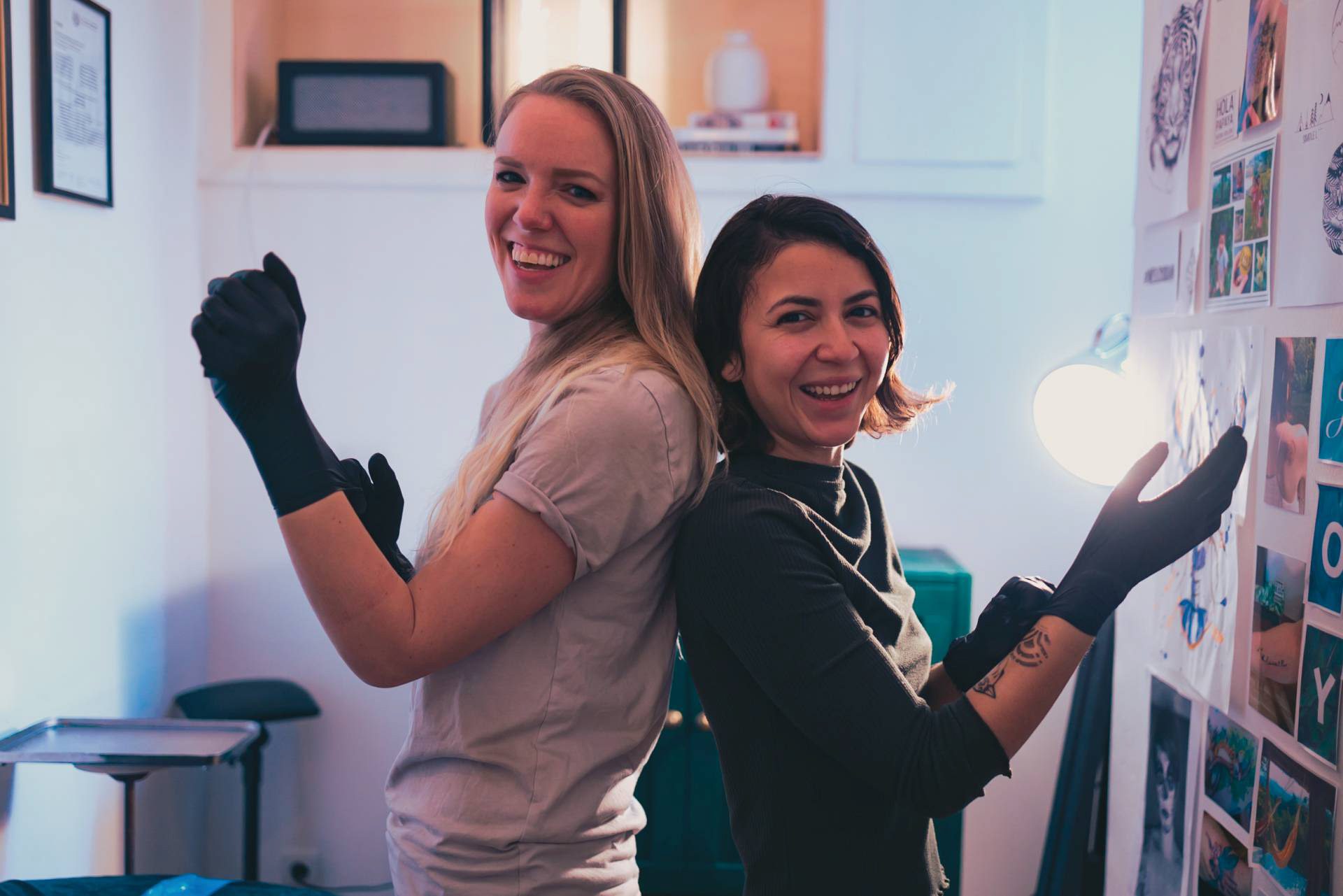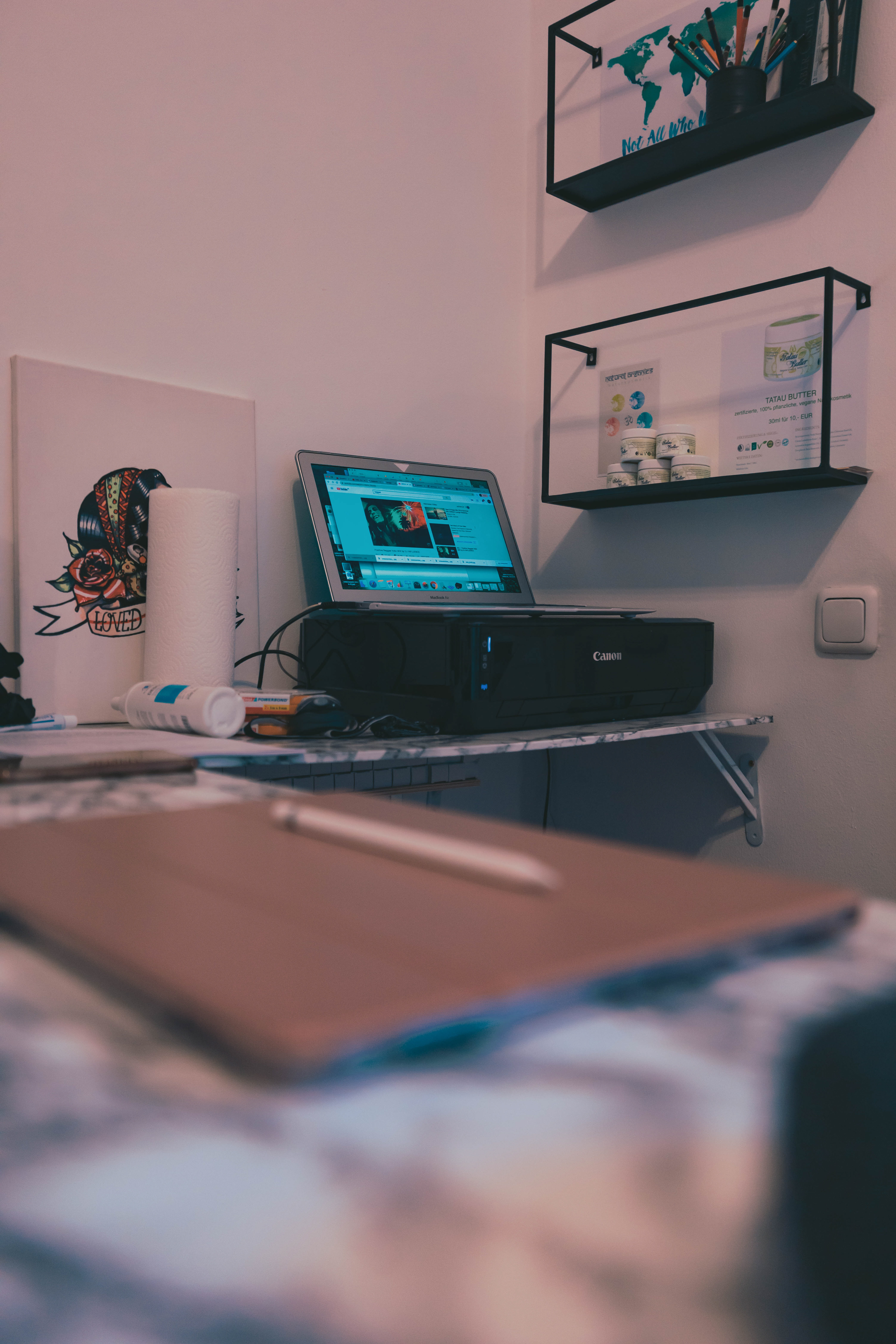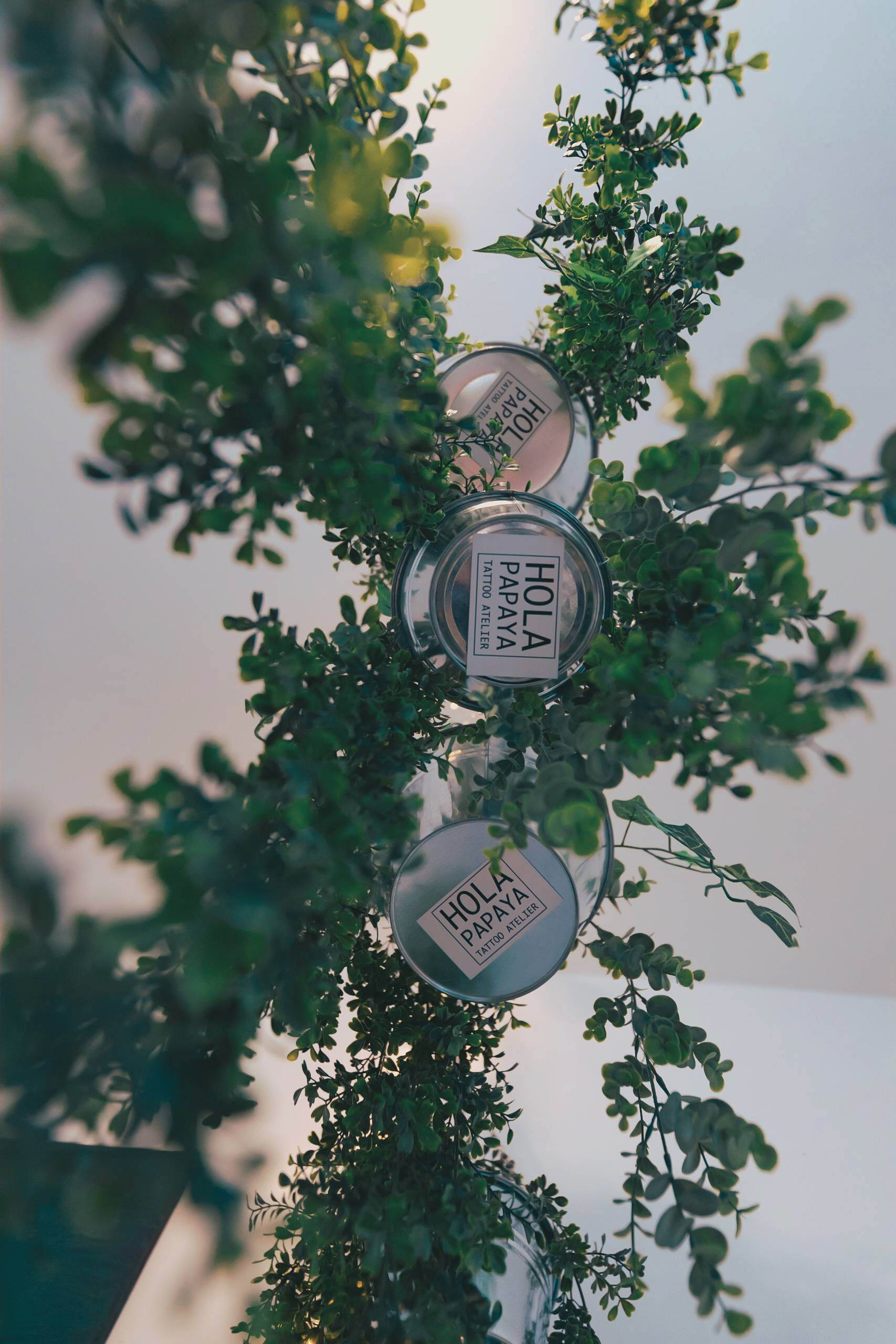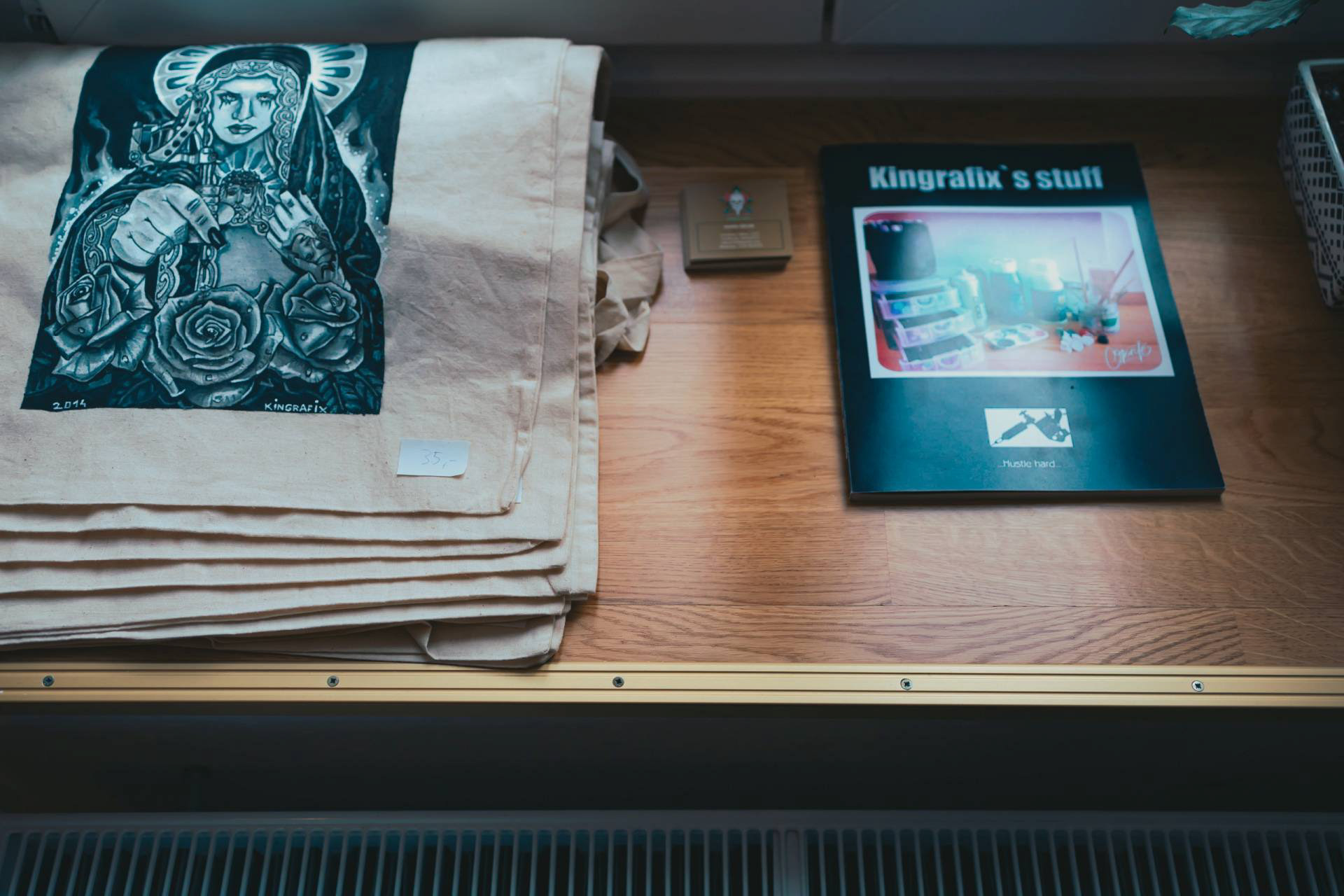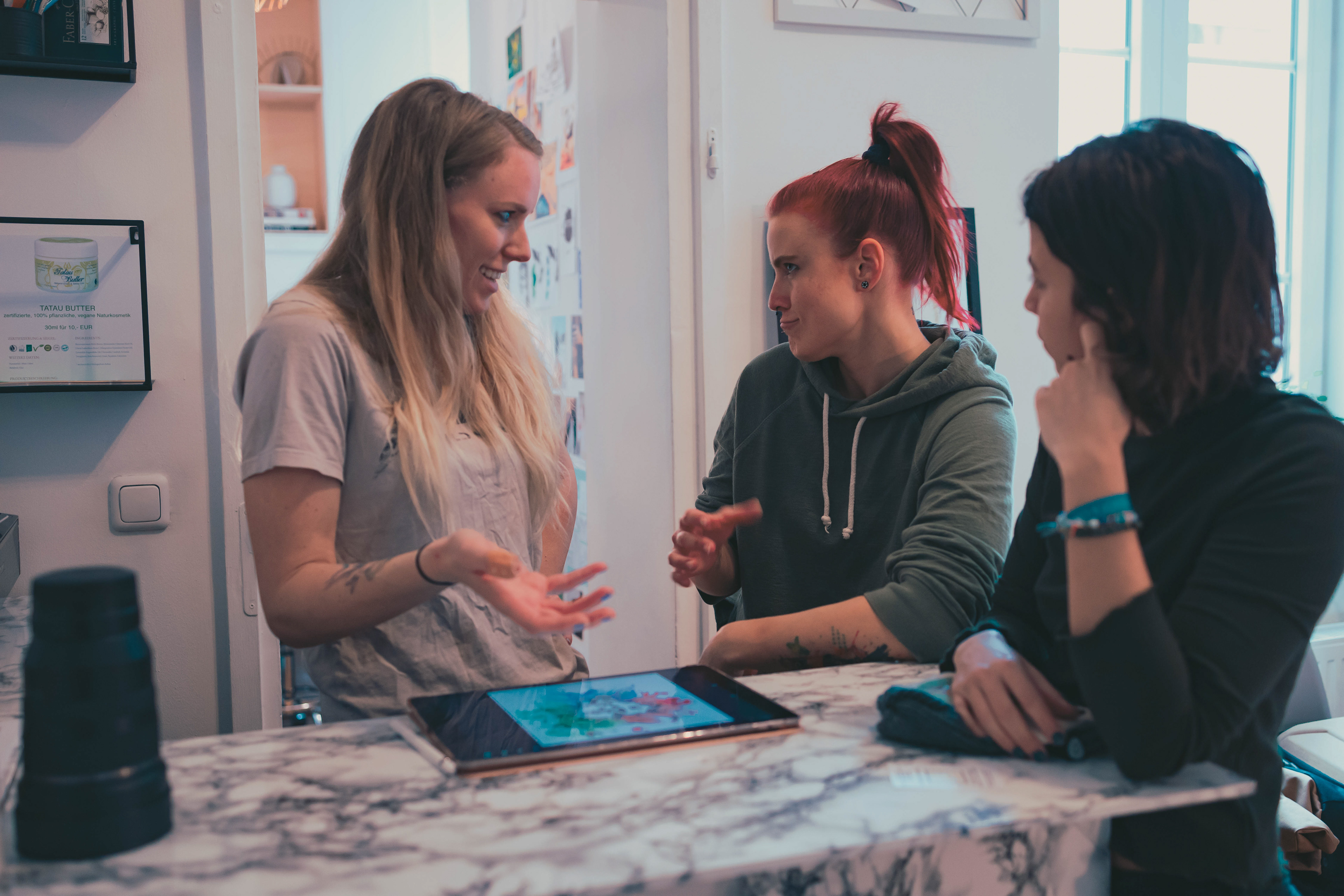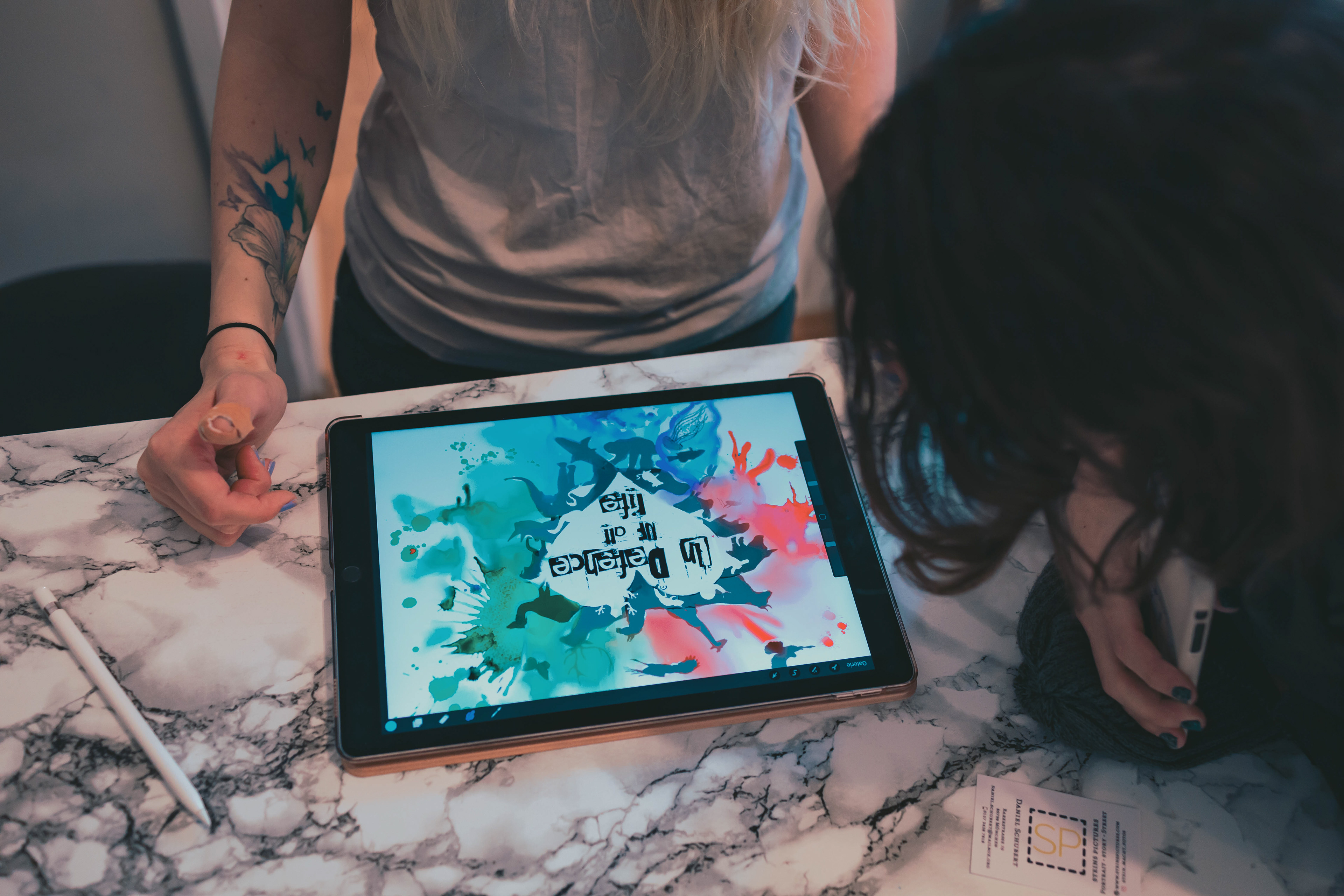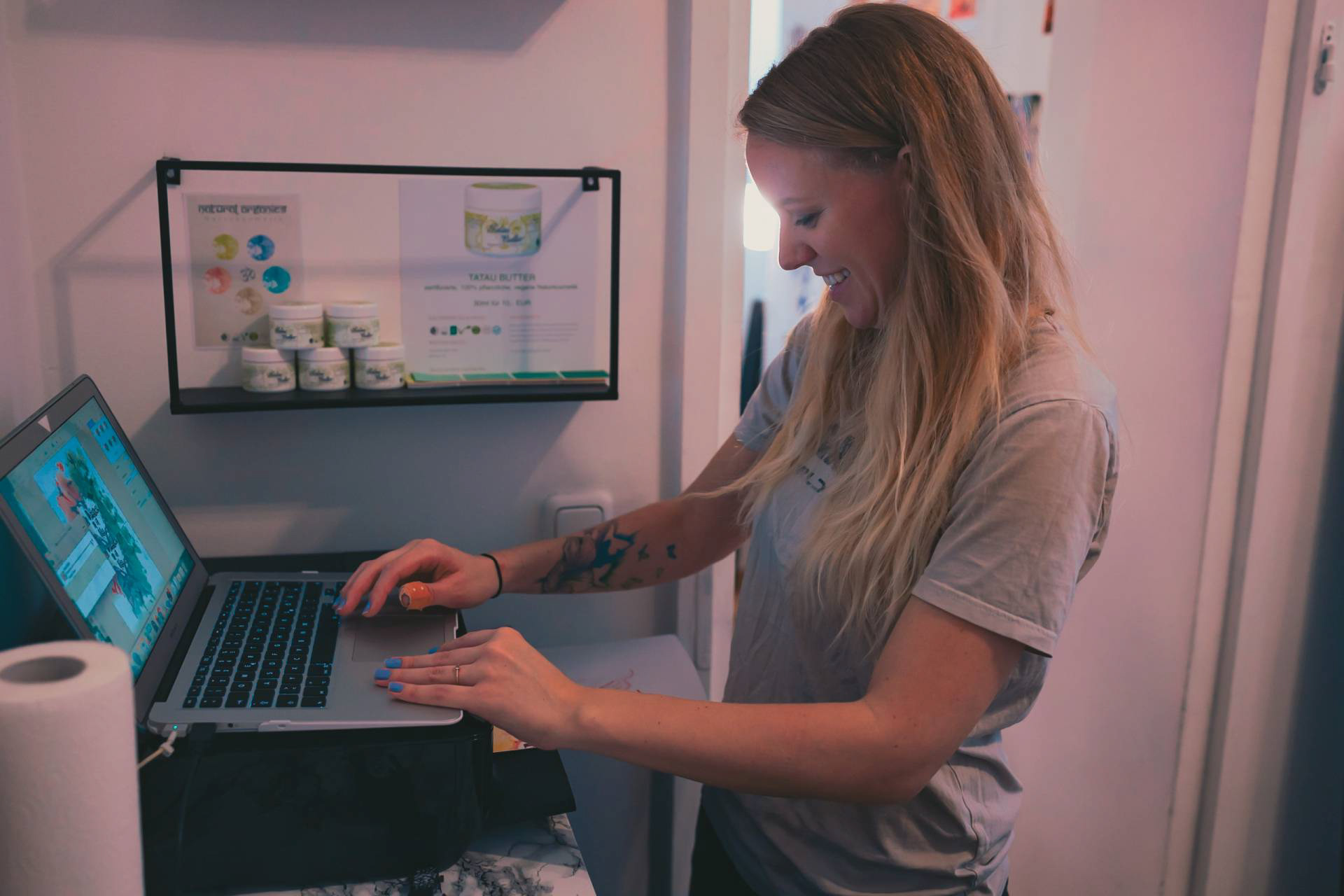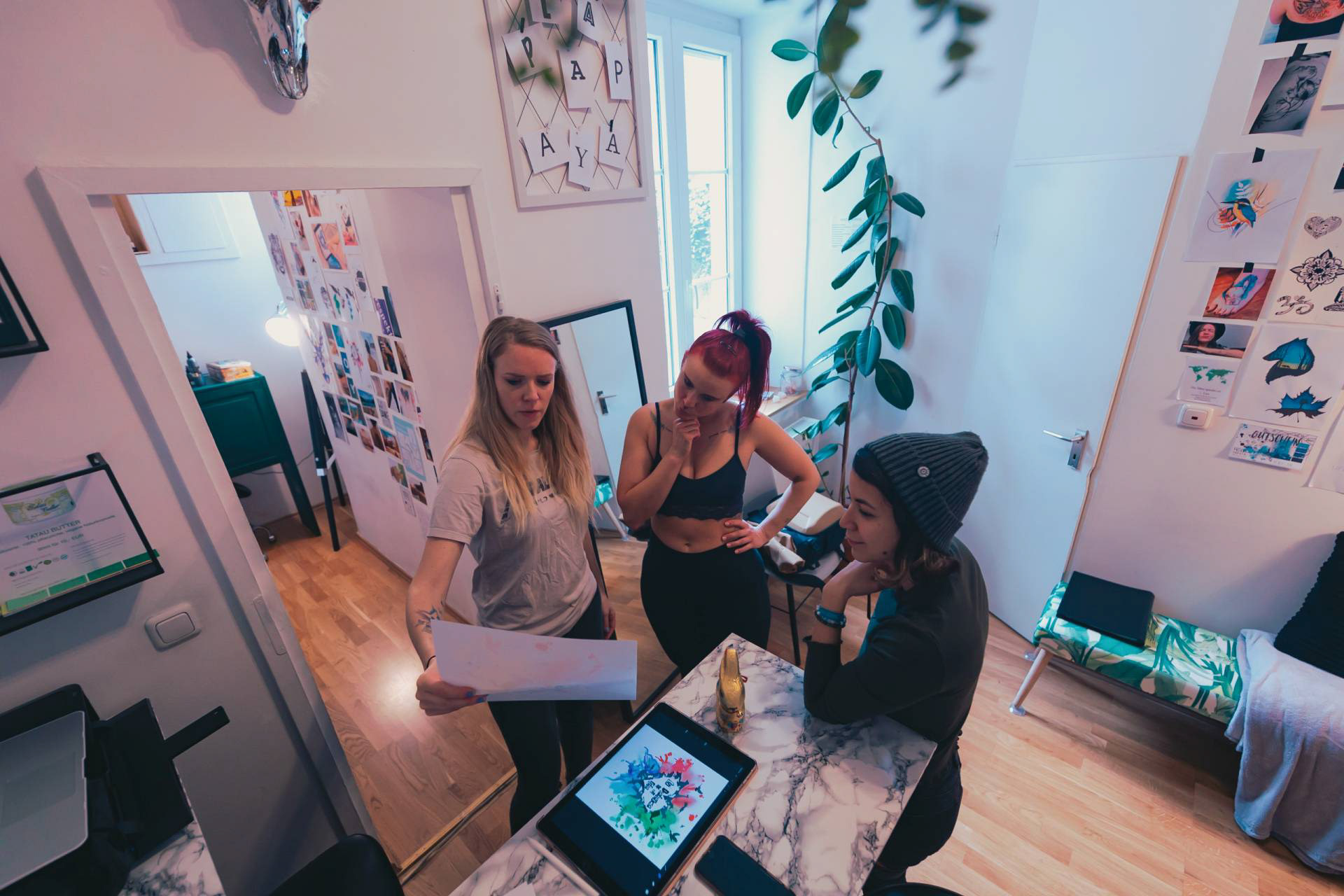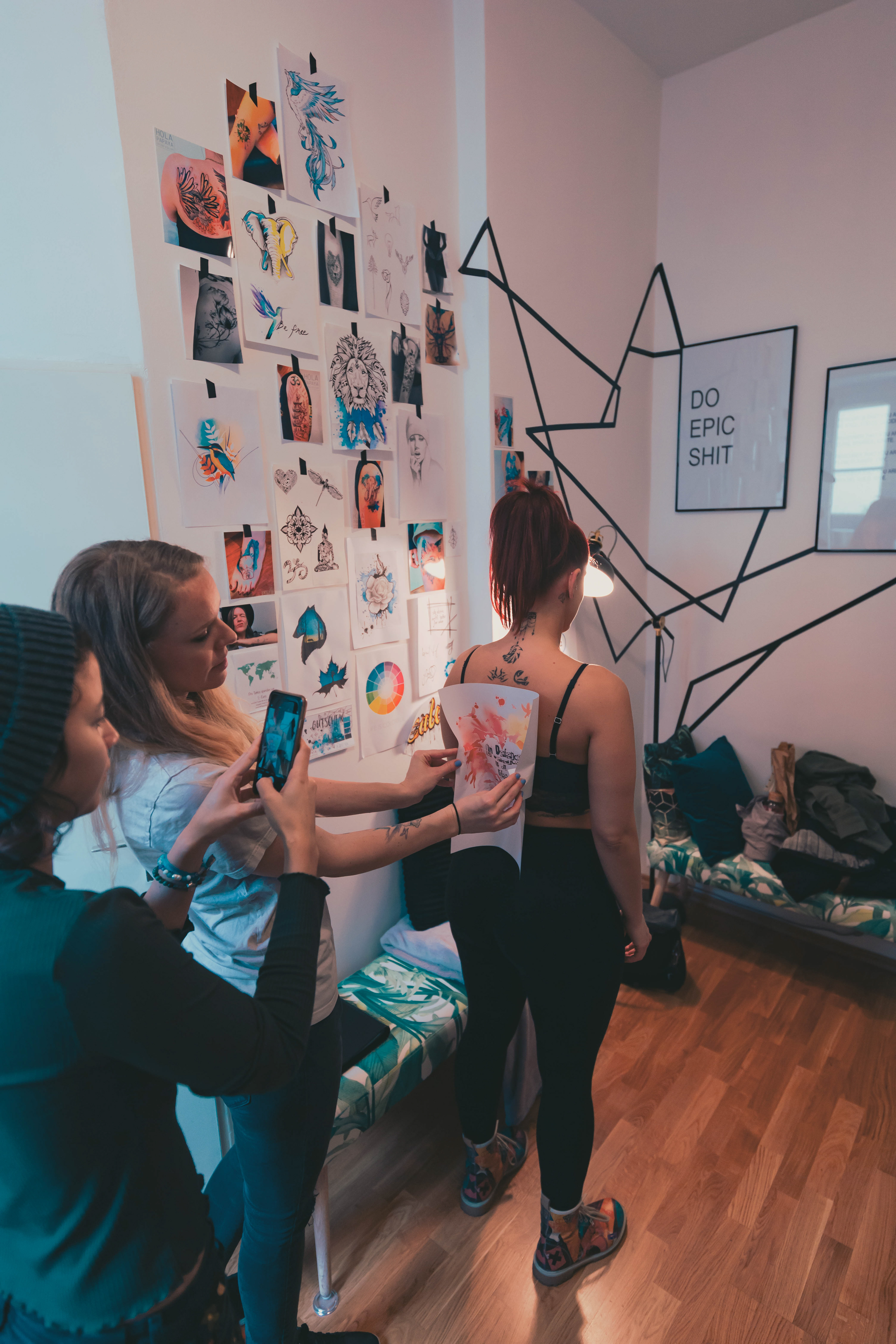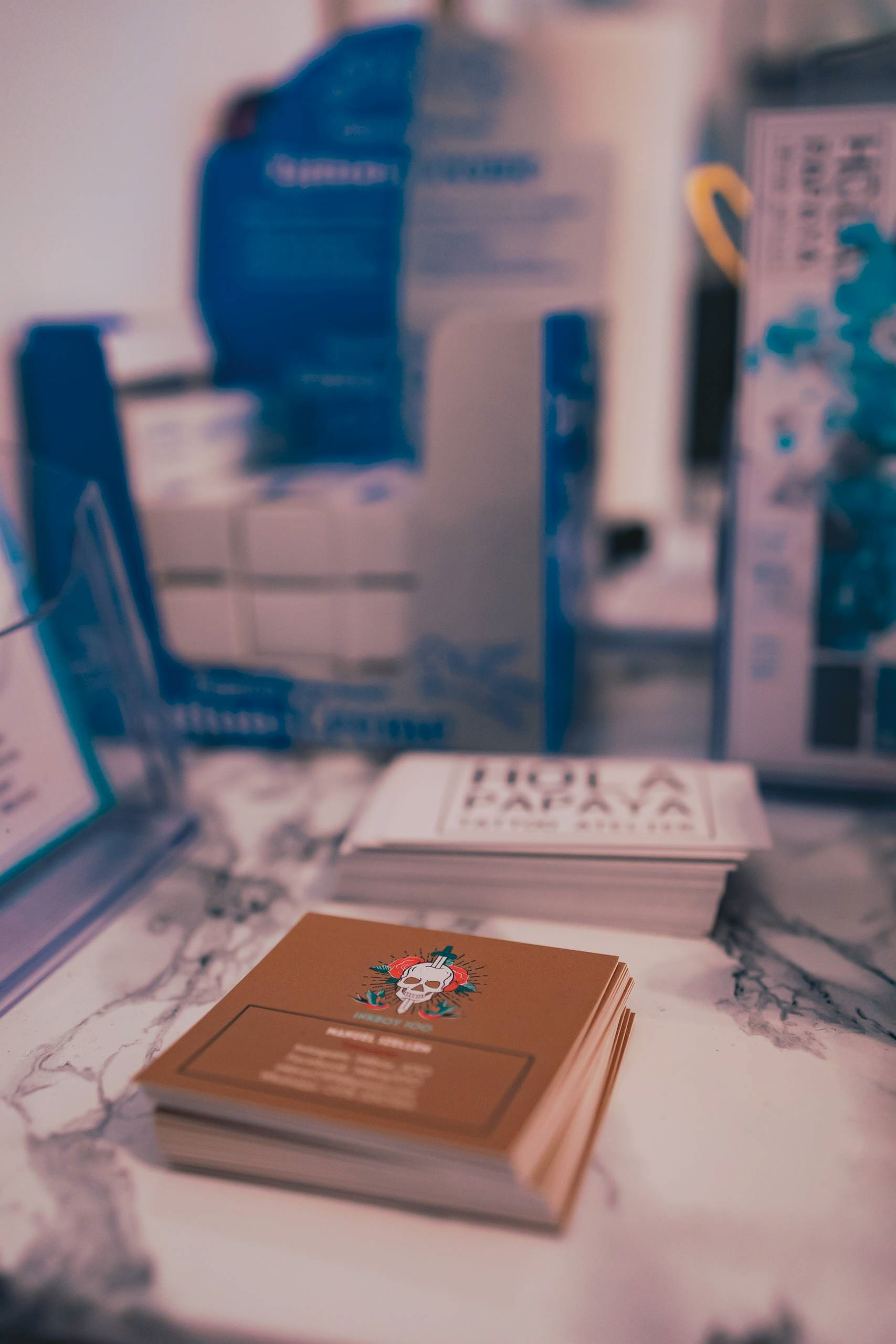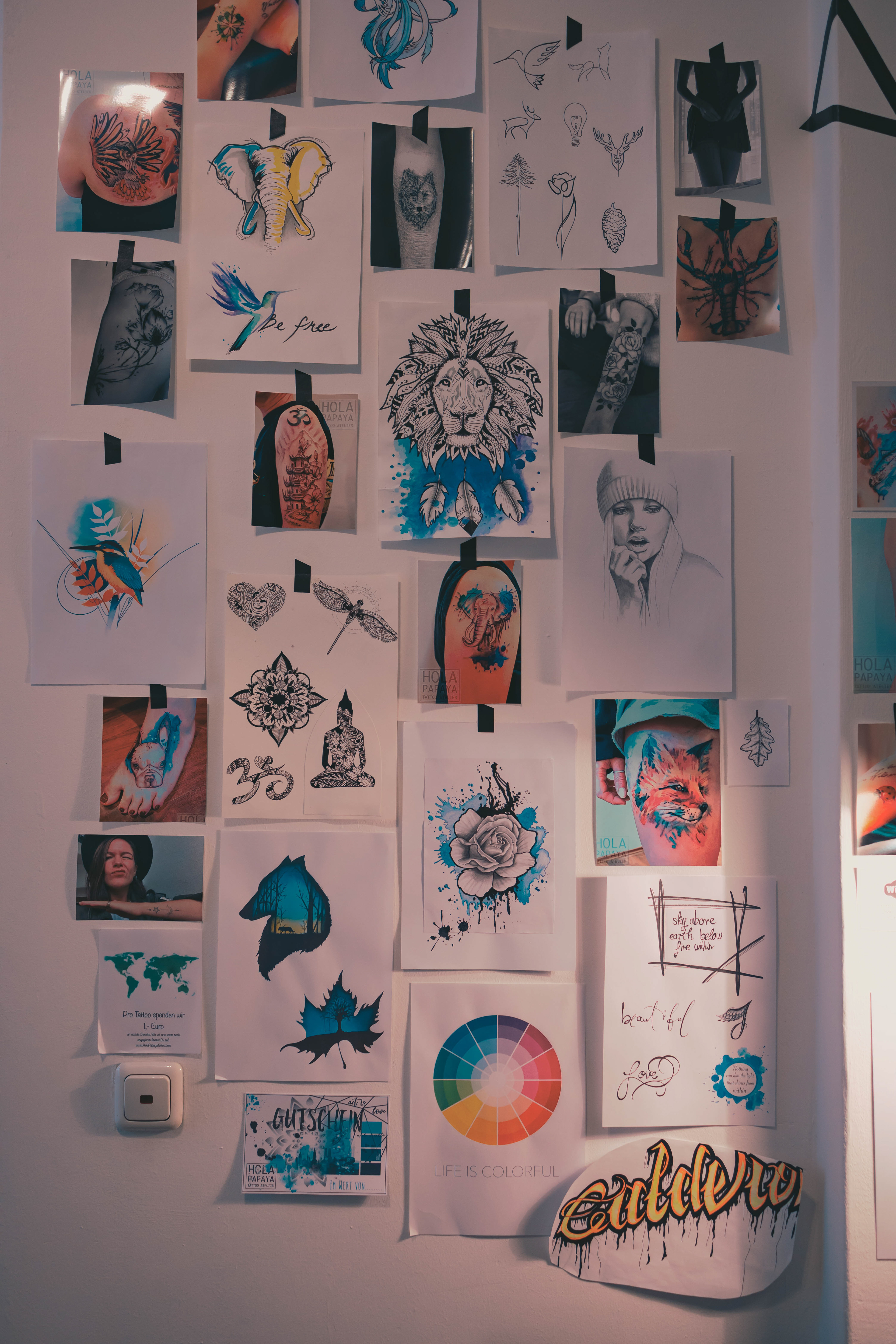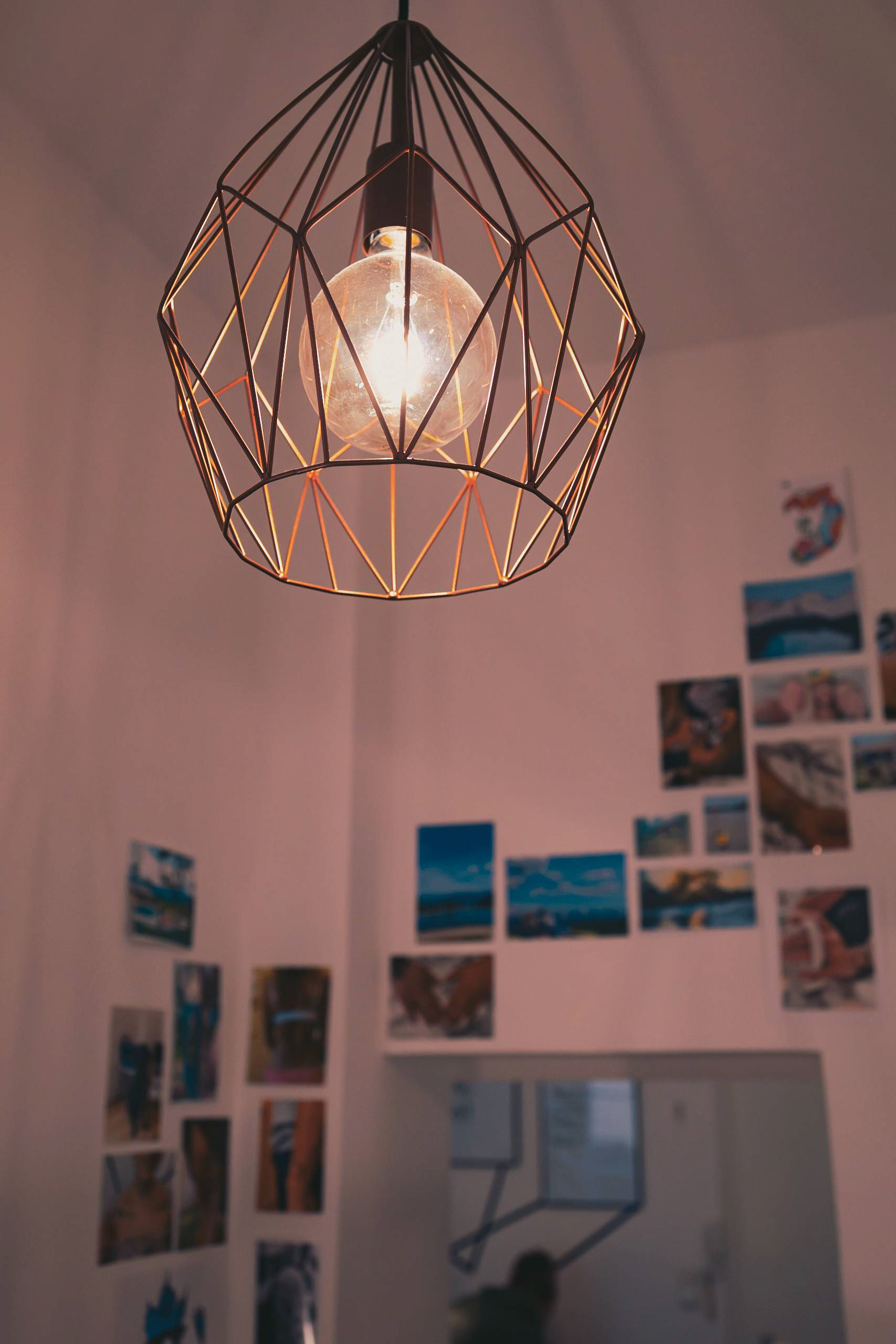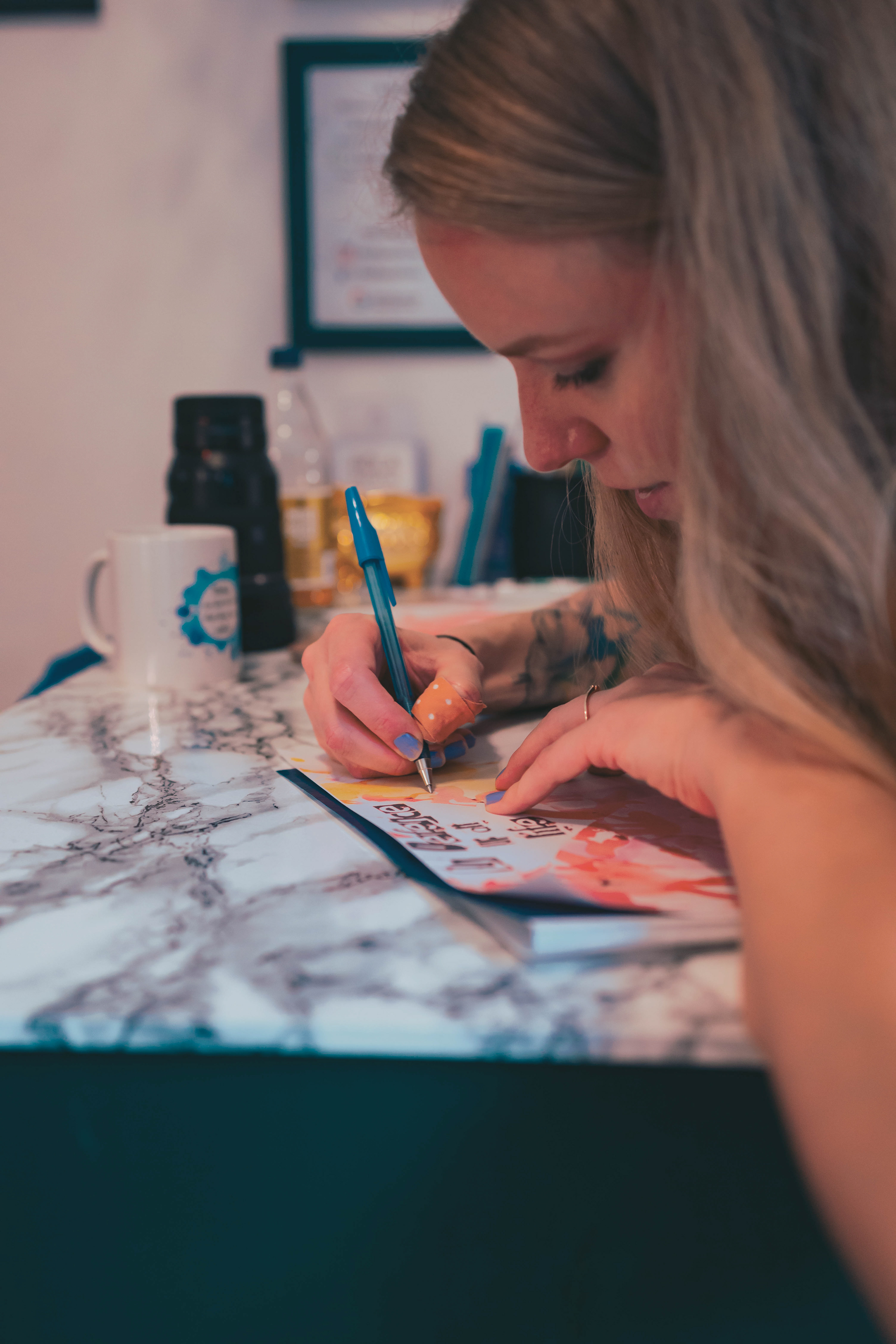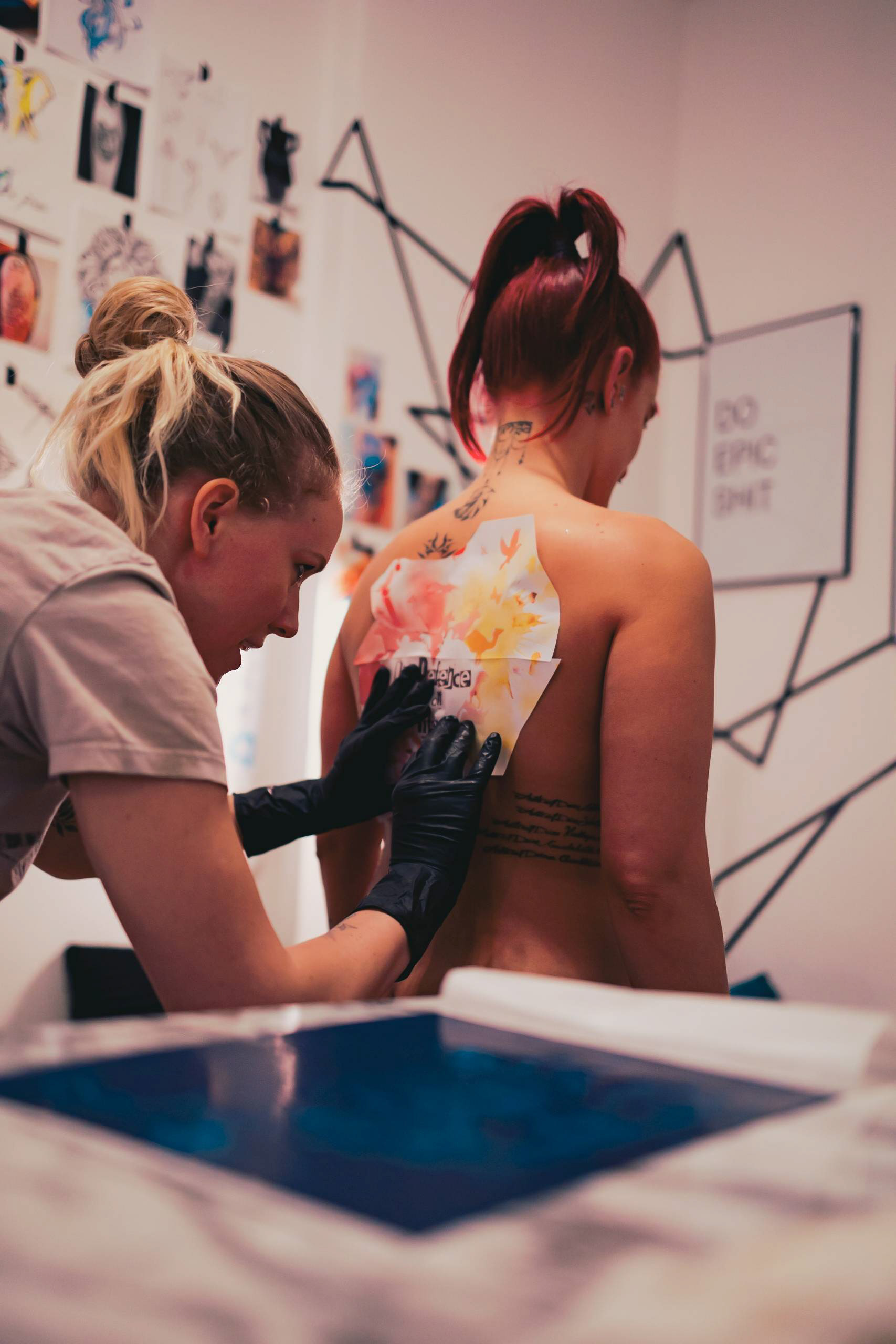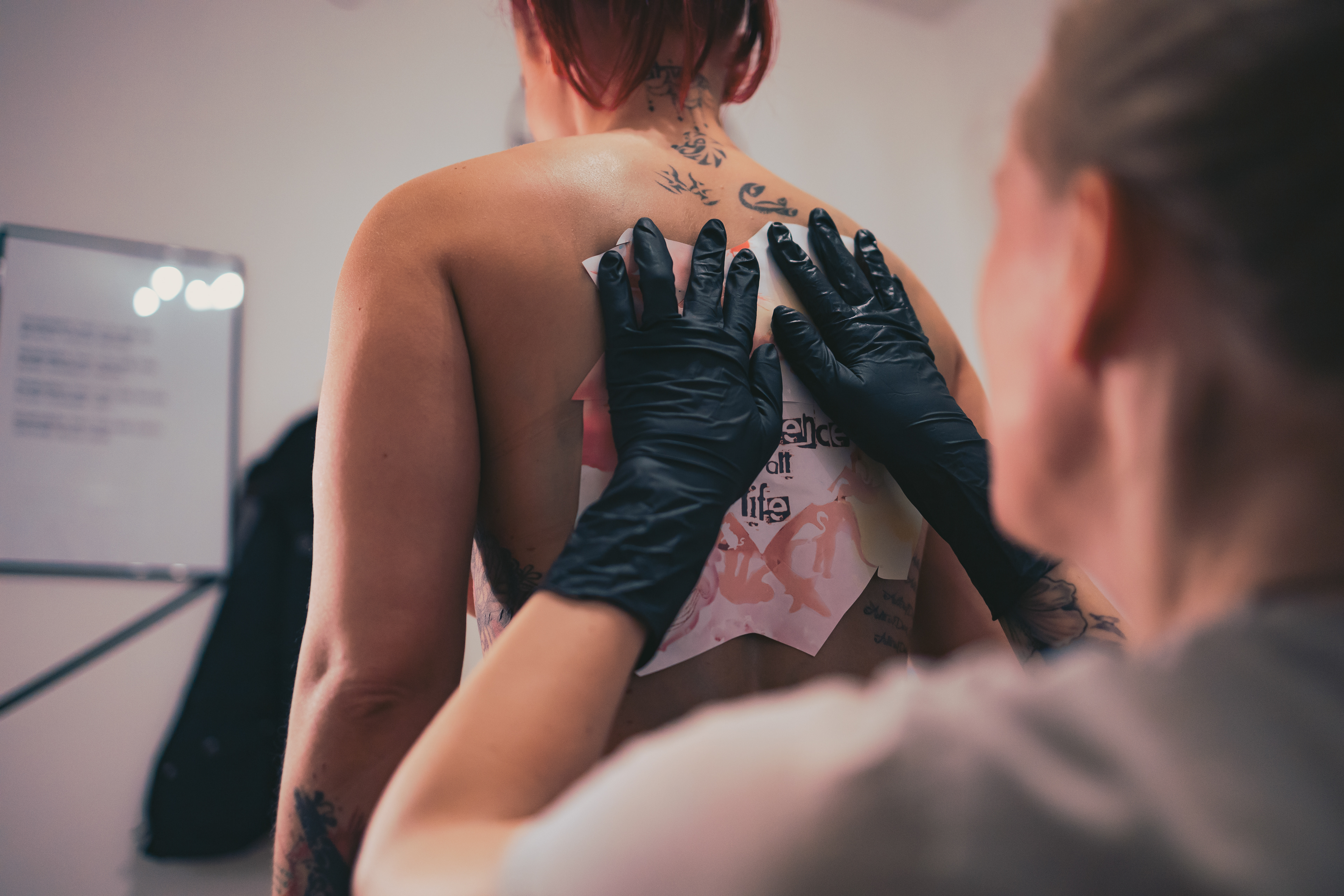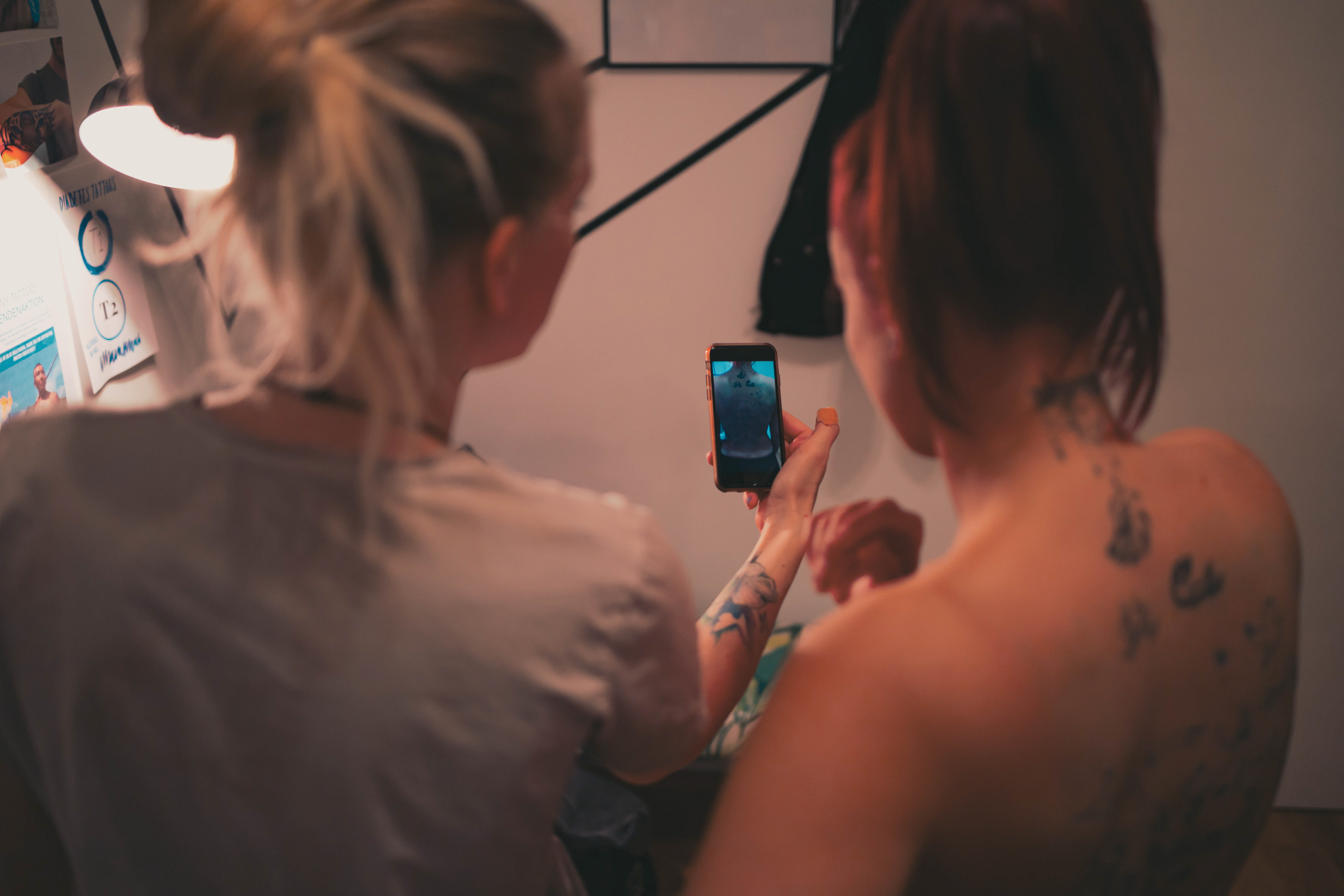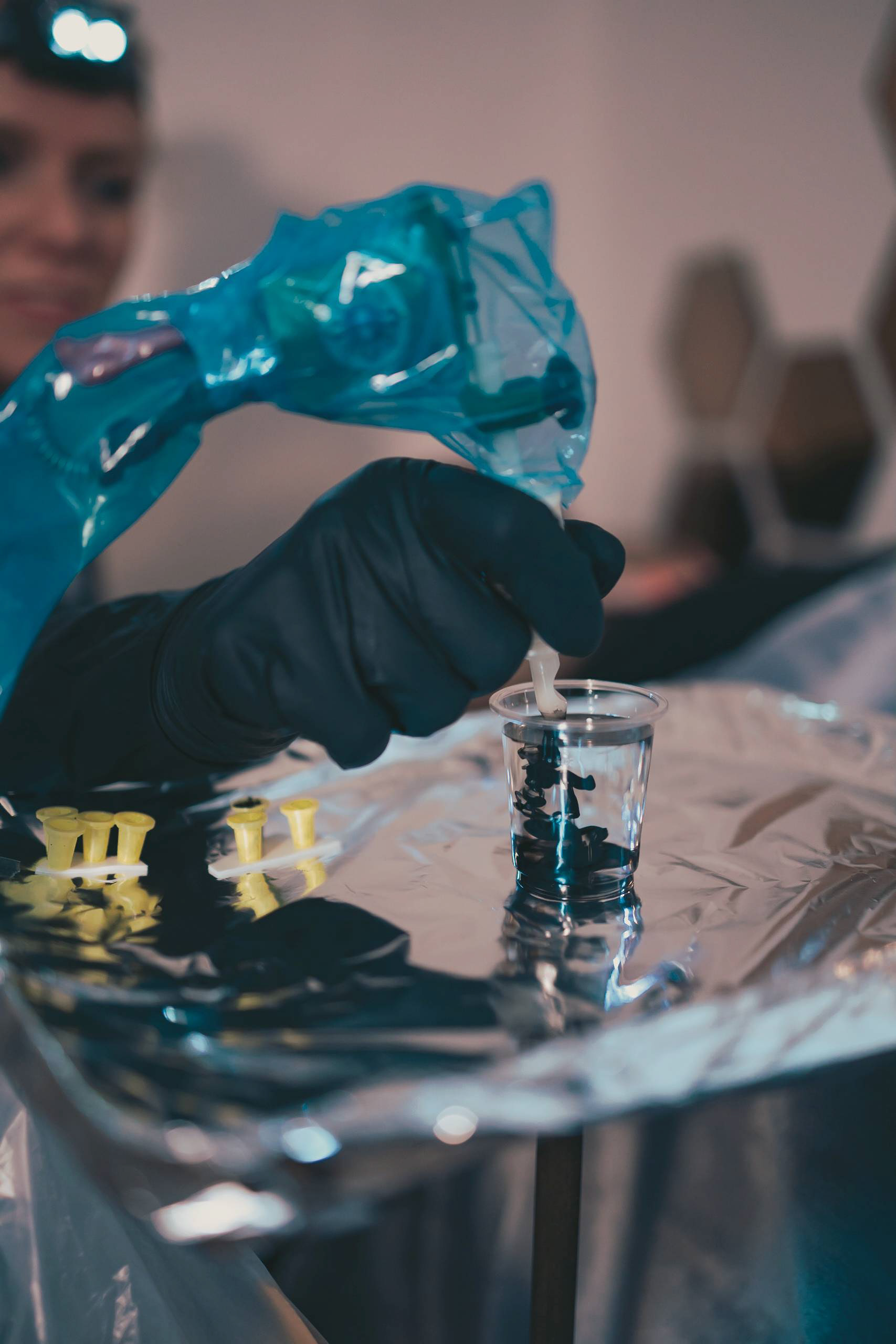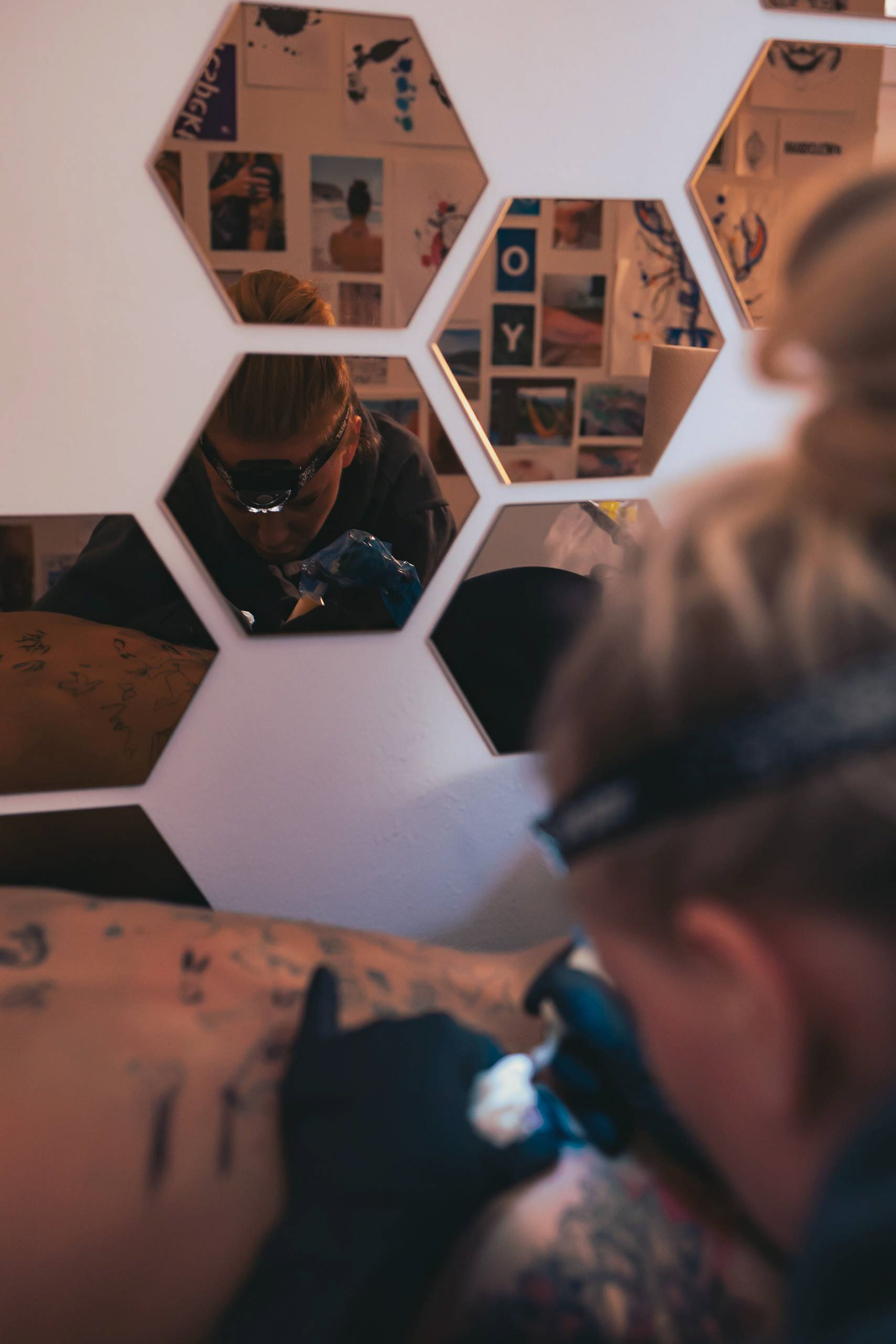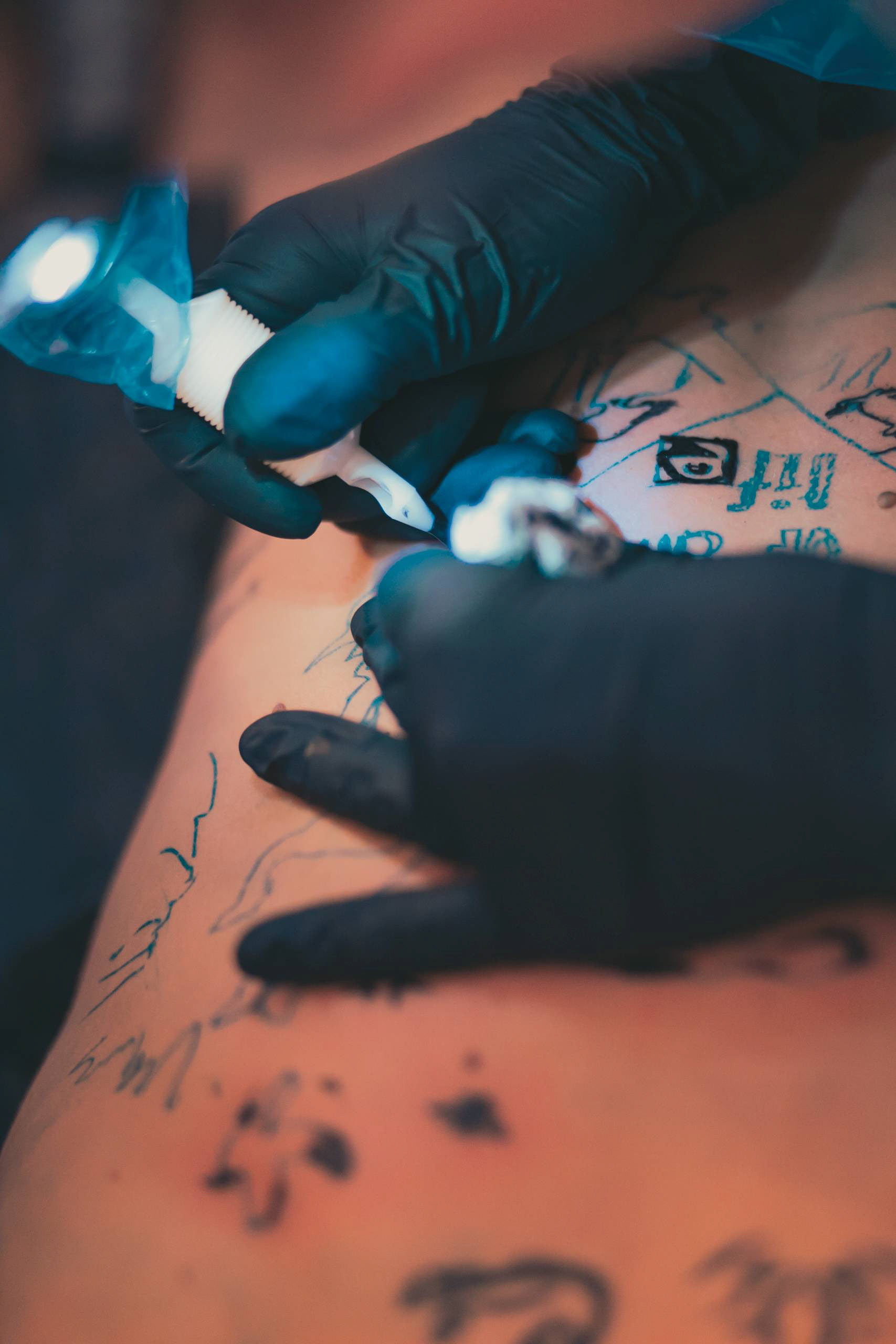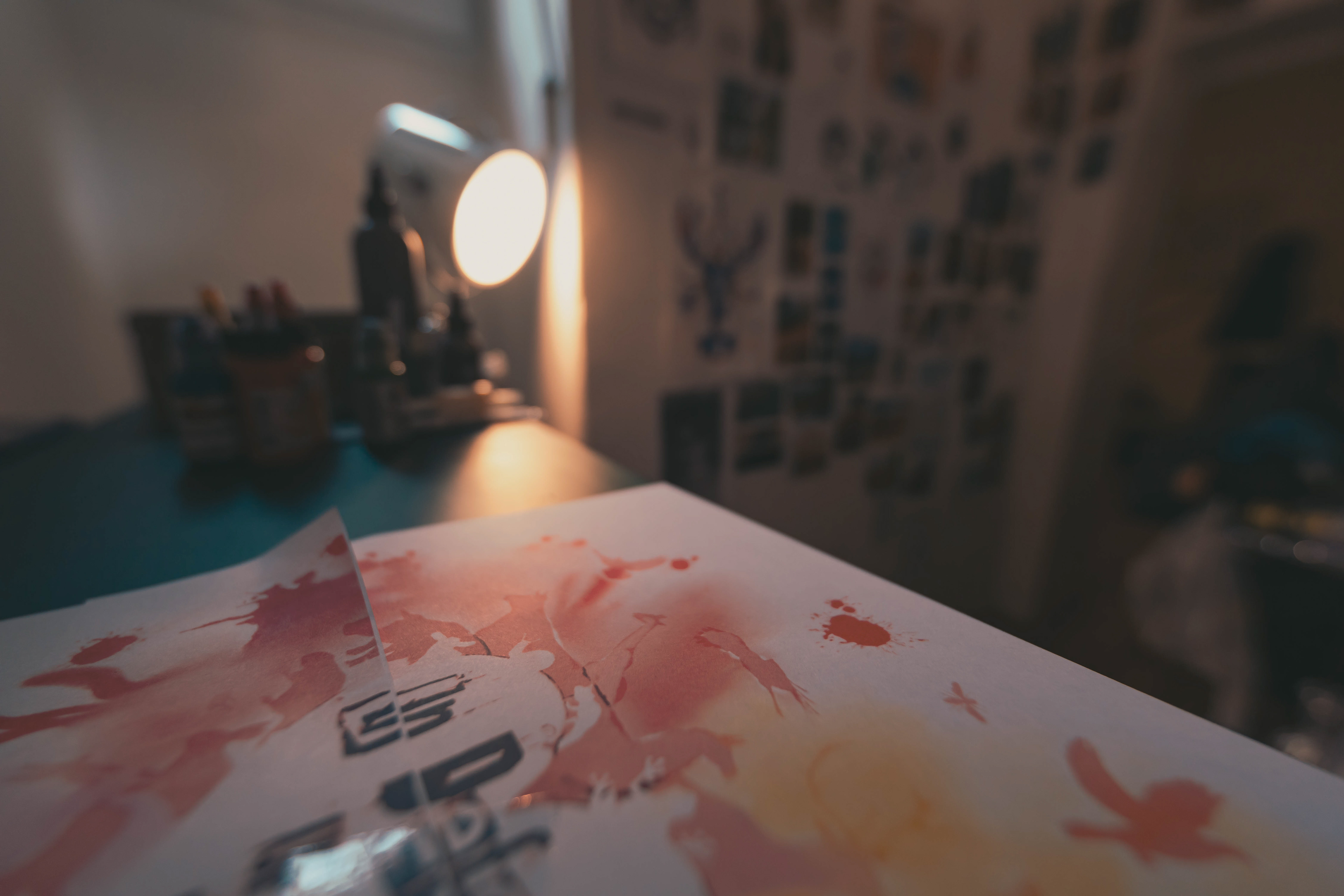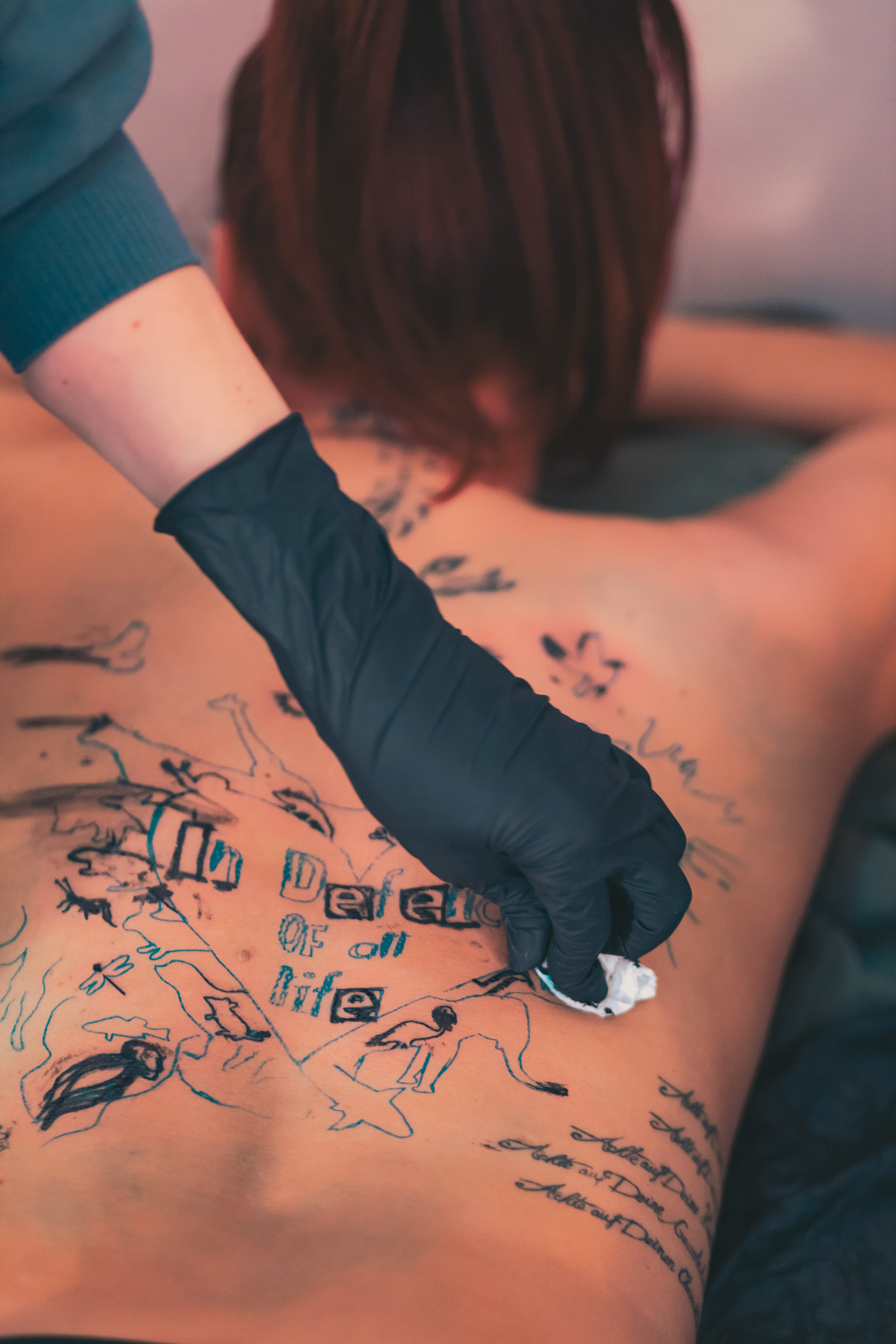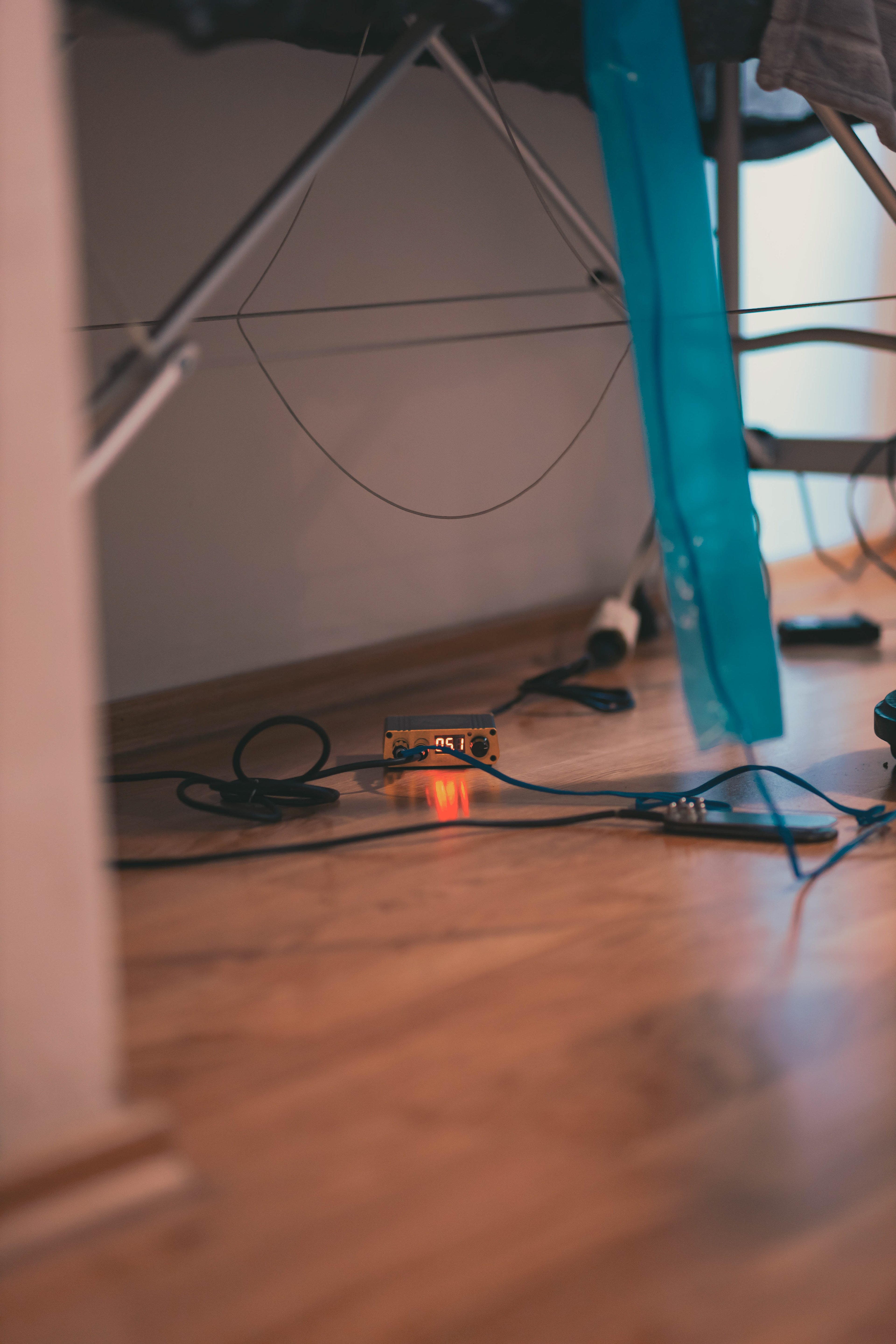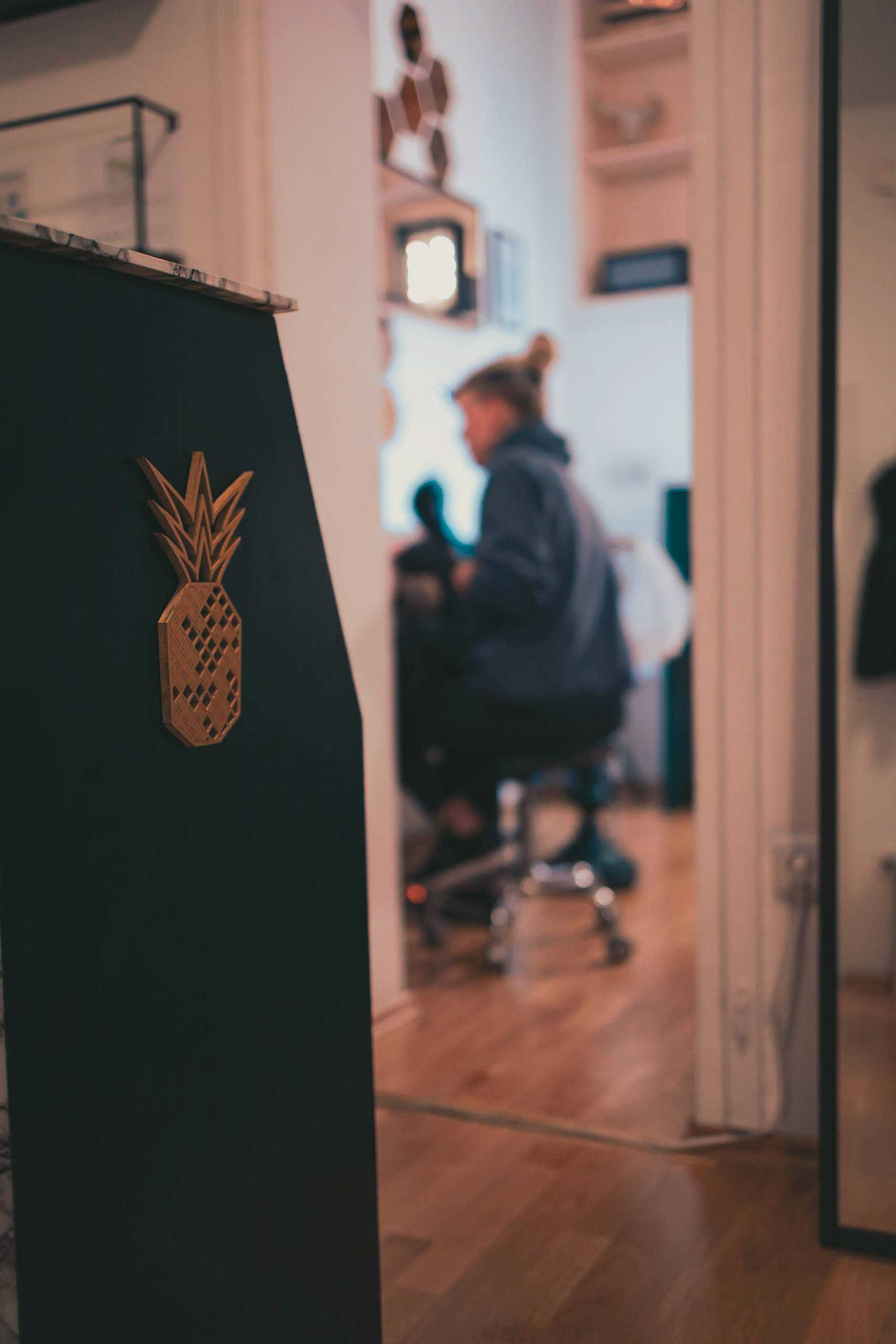 Since no business is like the other and I want to offer you a fair package, lets talk each individual deal over in person.