A full moon it provides,
in the wind it calls,
into the maze, into the streets,
to find whatever,

yours

truly needs.
Until you bath in the light which you are so far, far beneath:
The moonlight serenade which plays your tune,
as long as you let it pull the strings.
The night may be yours and your stage alone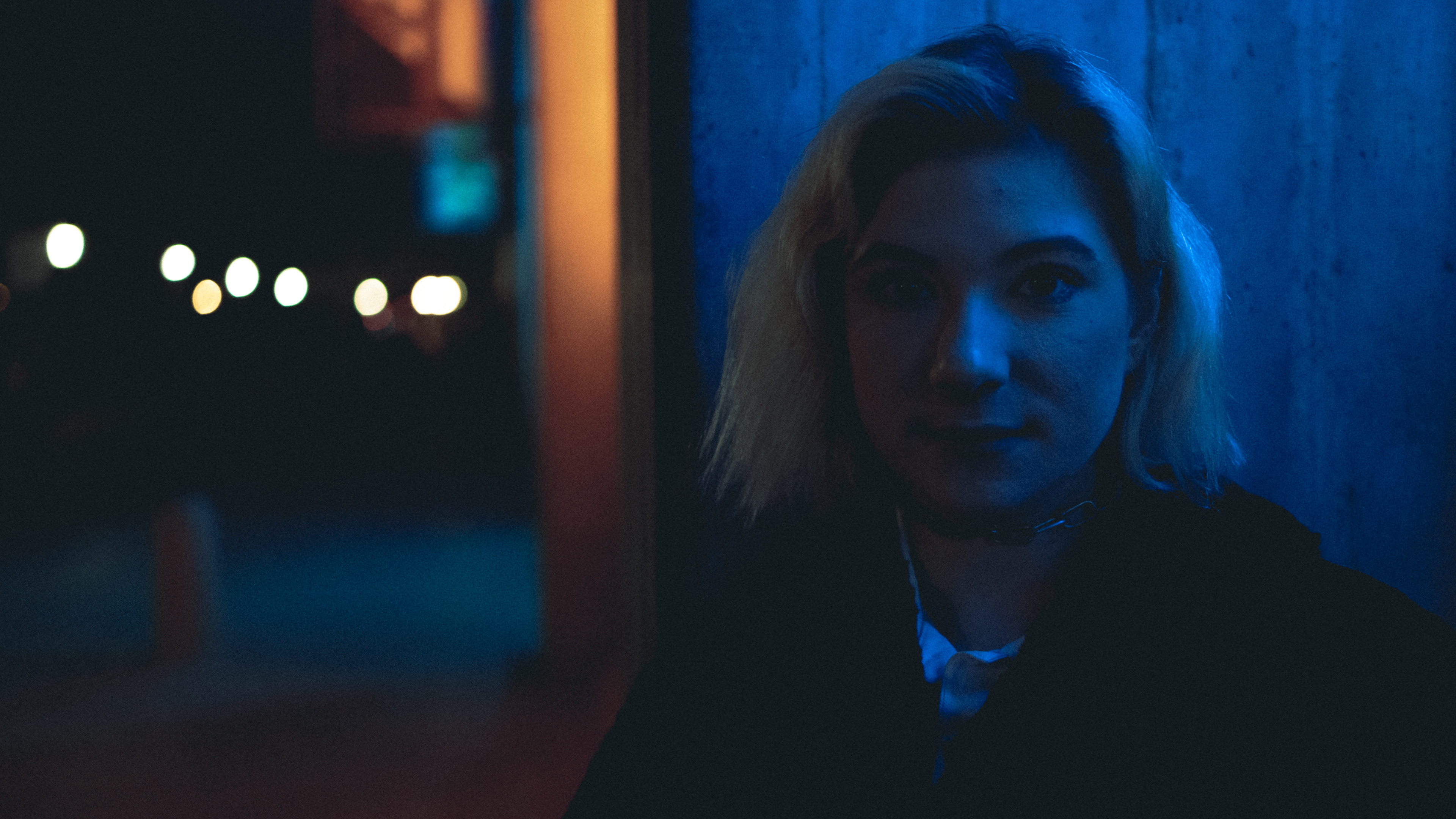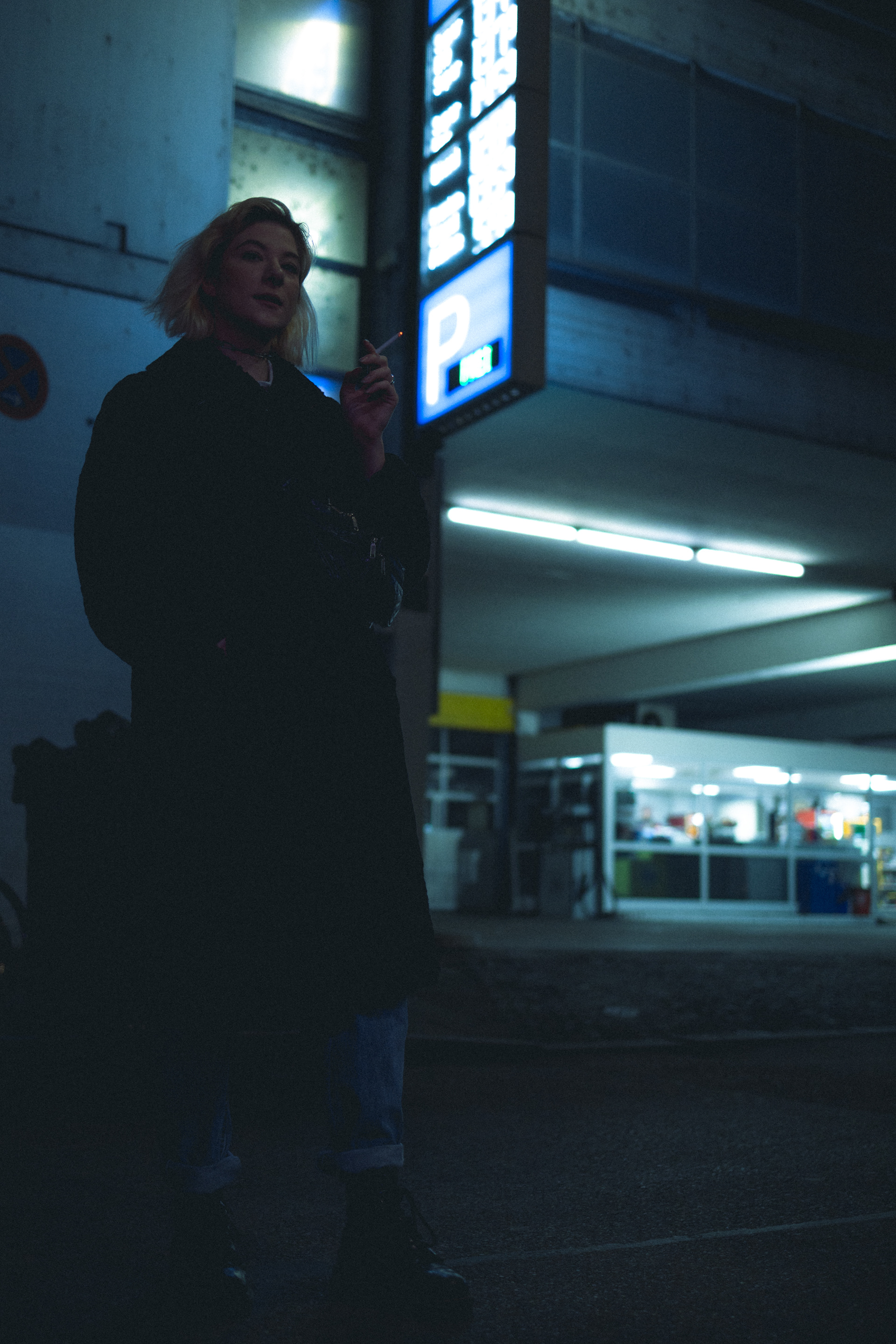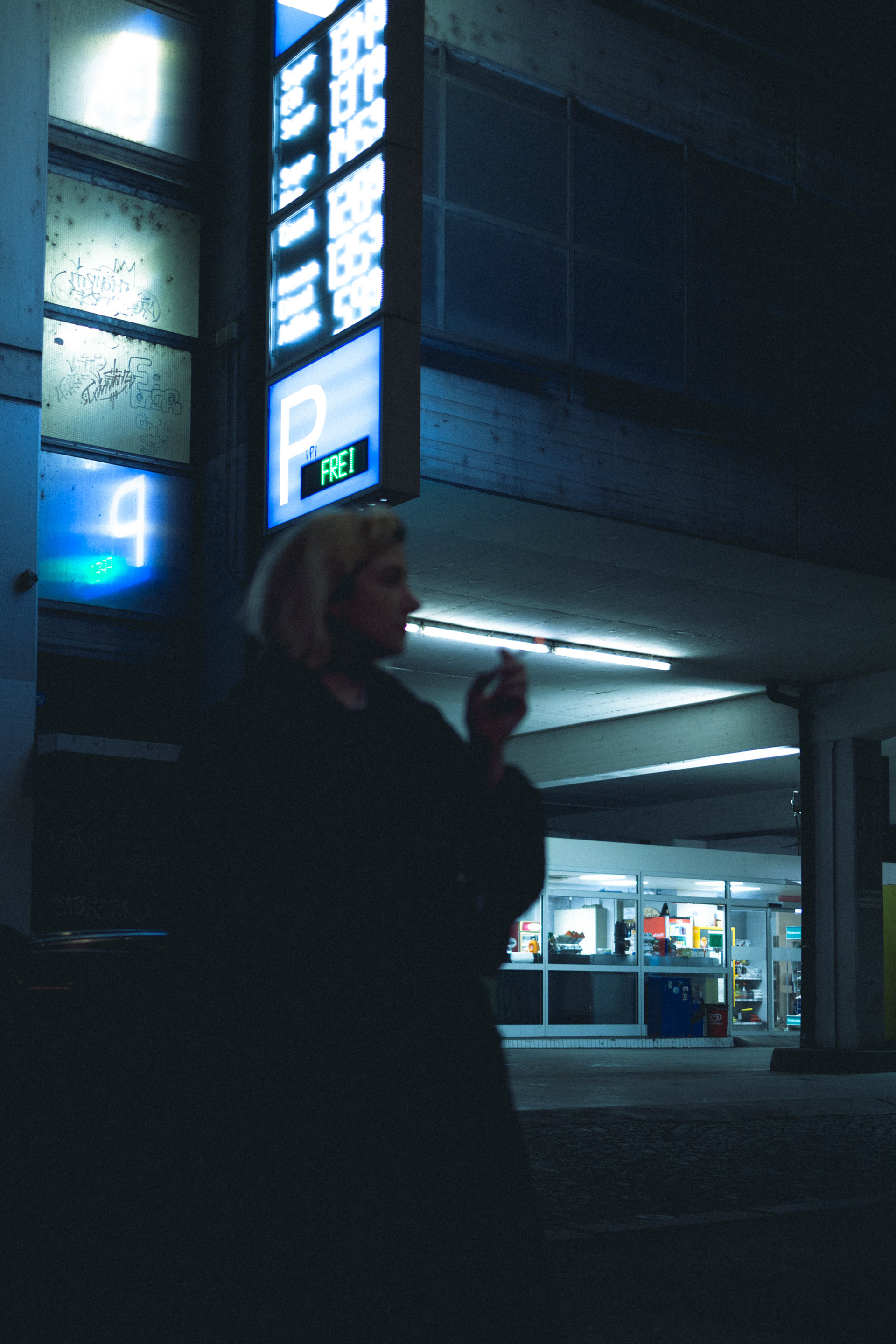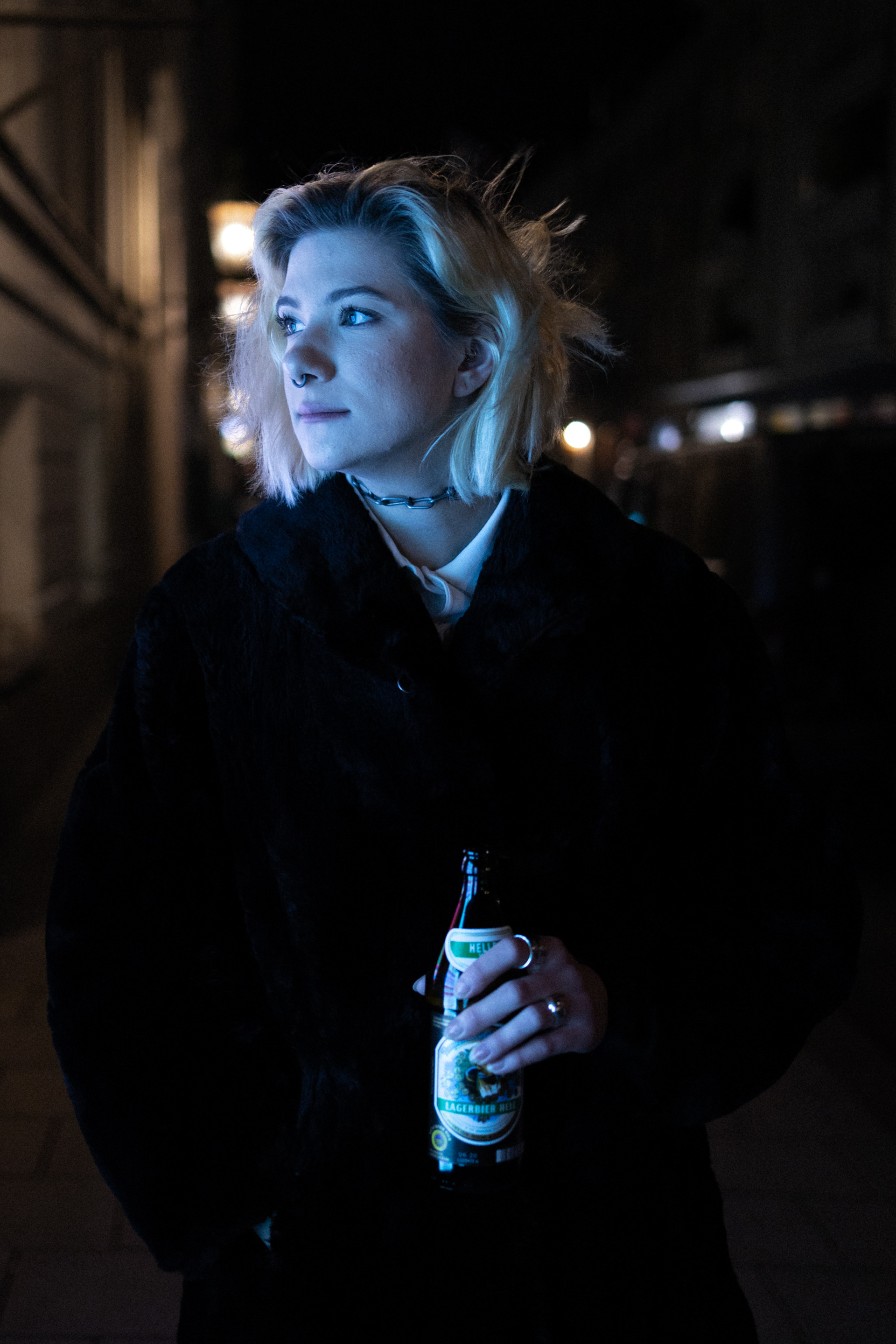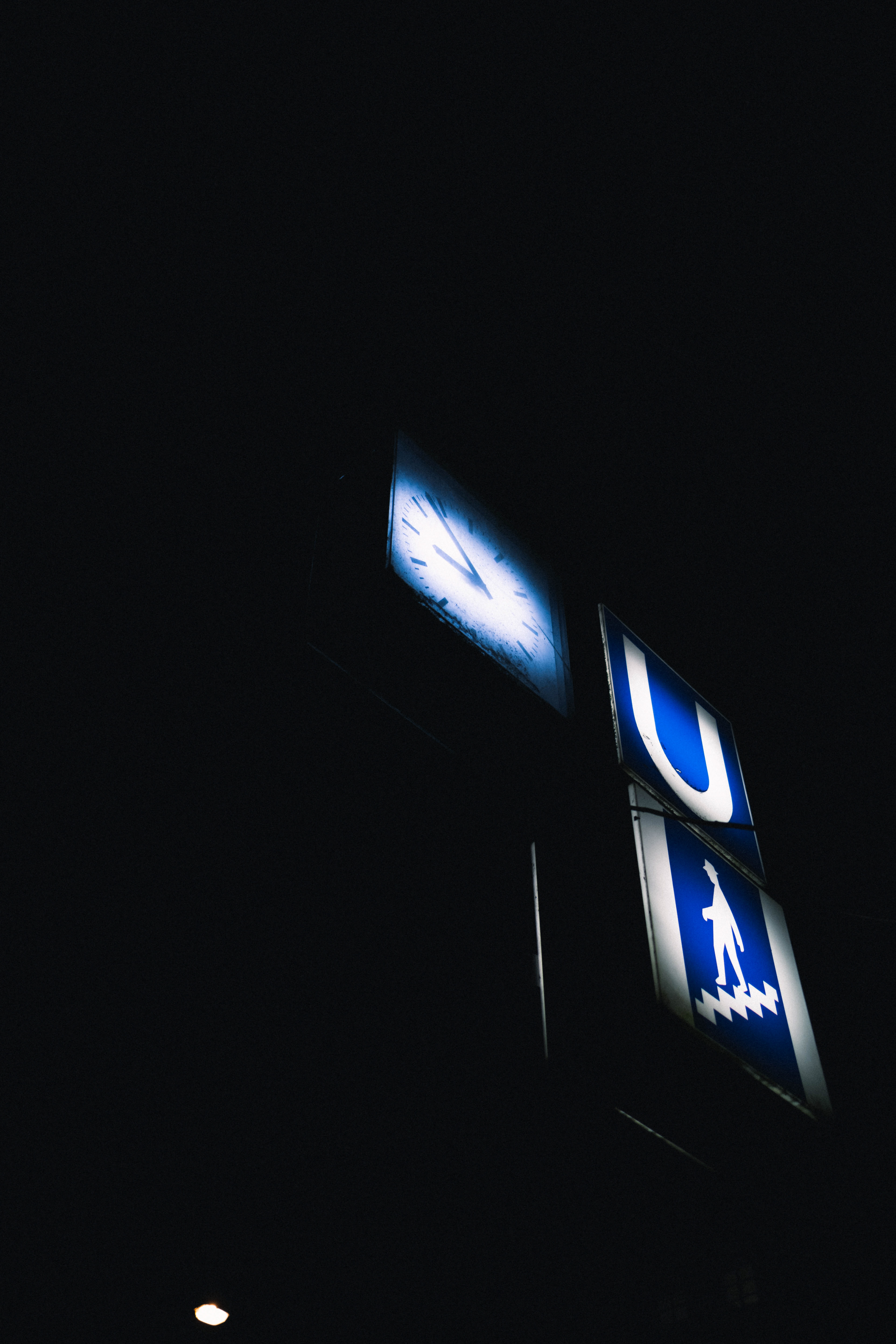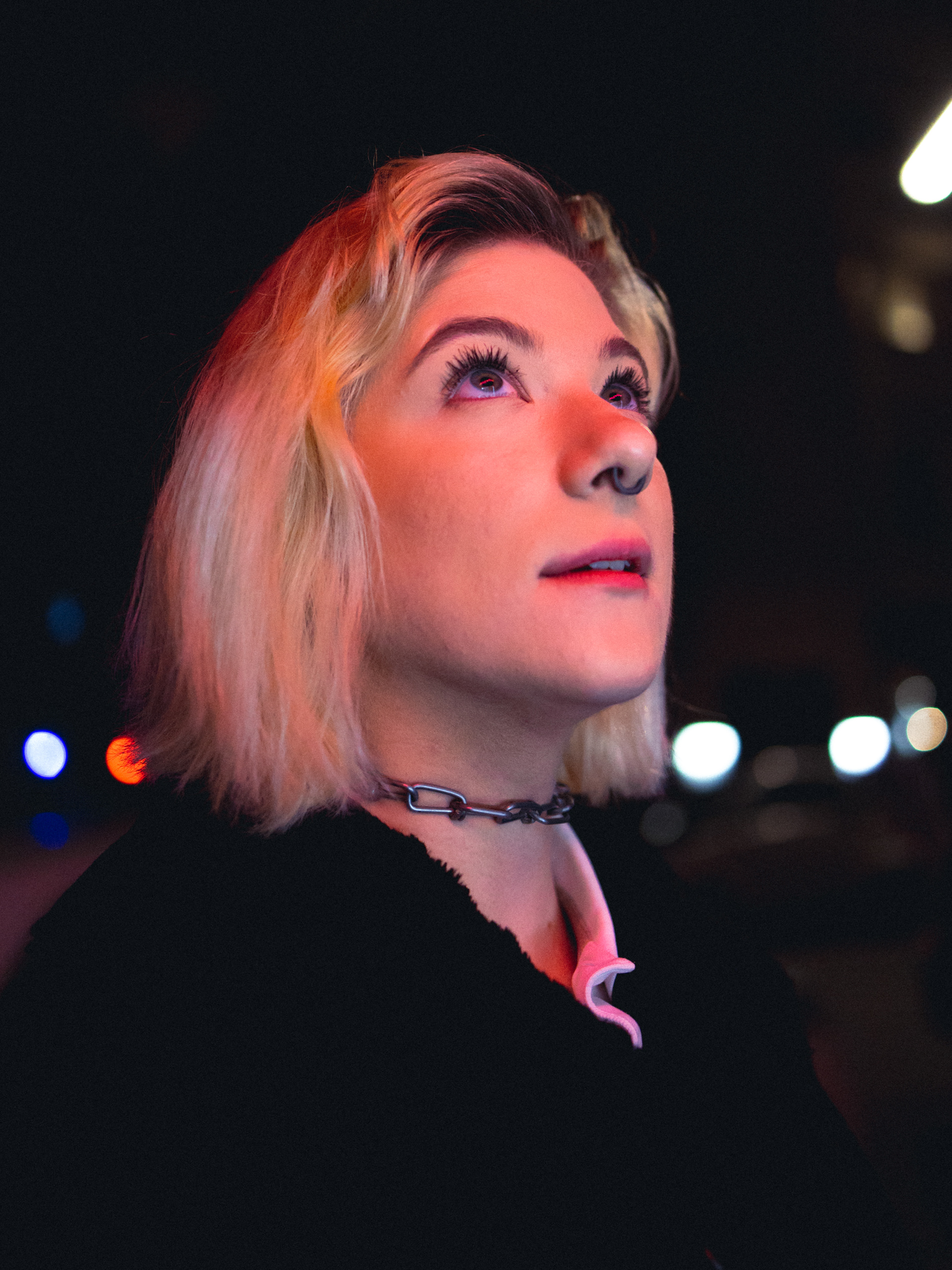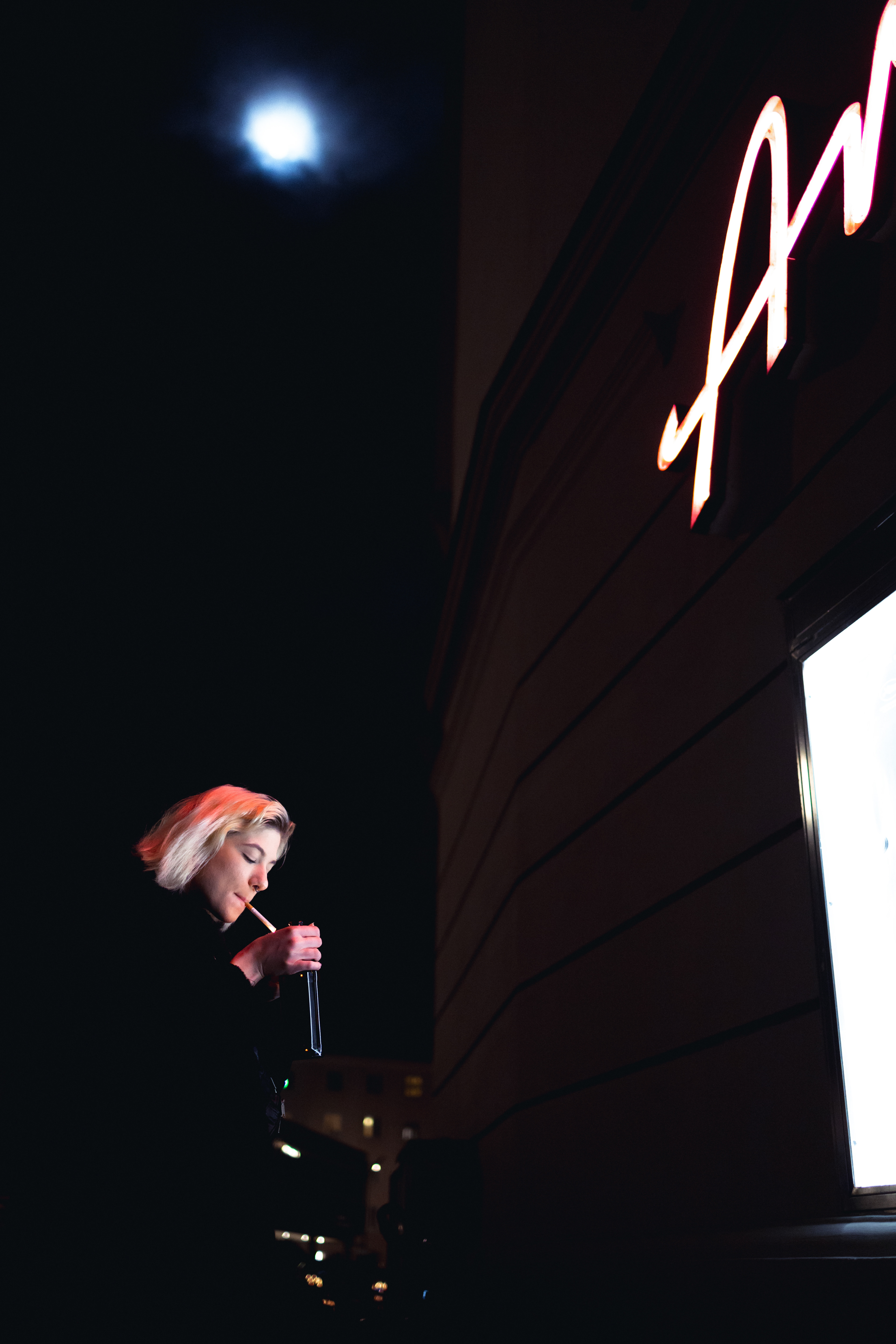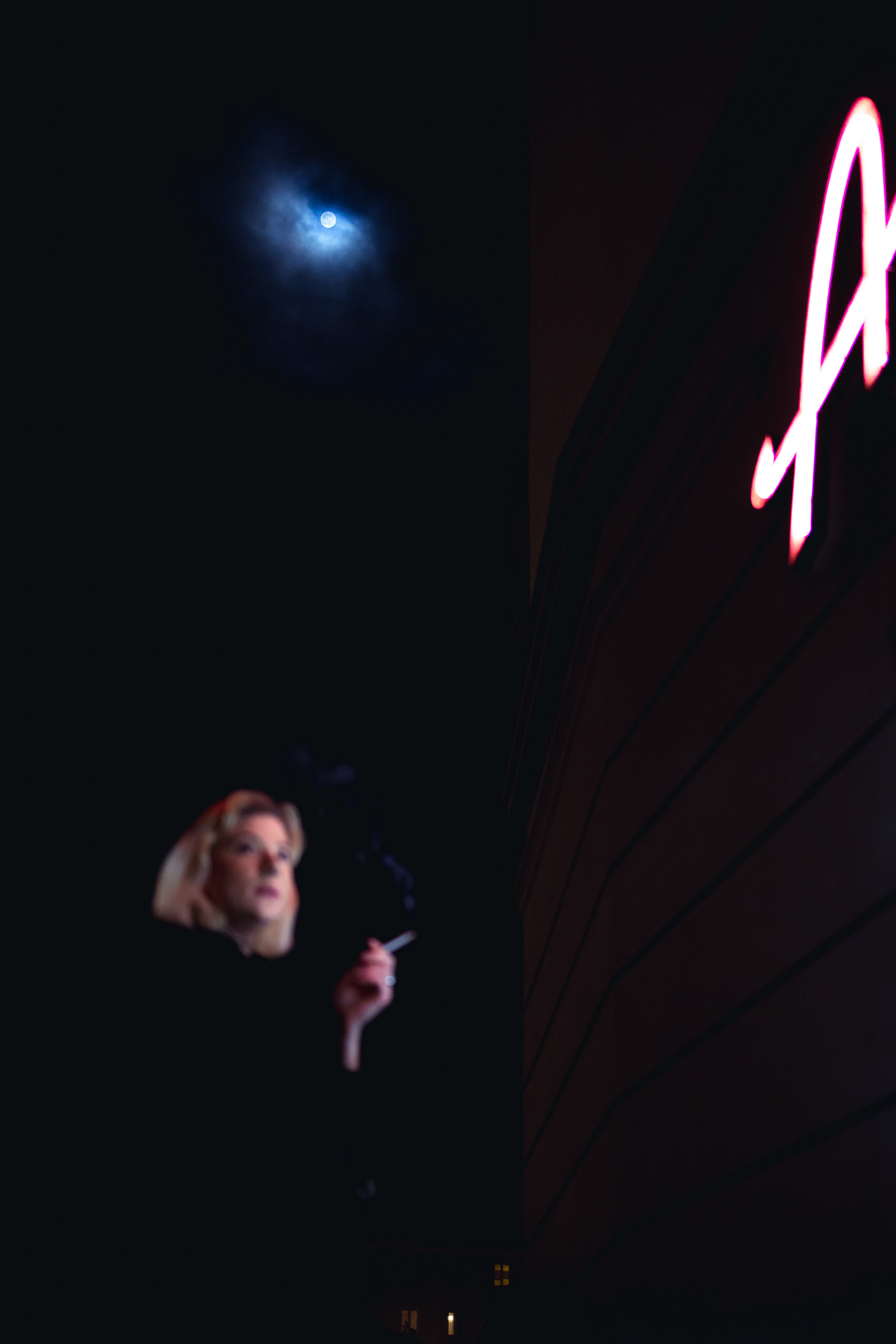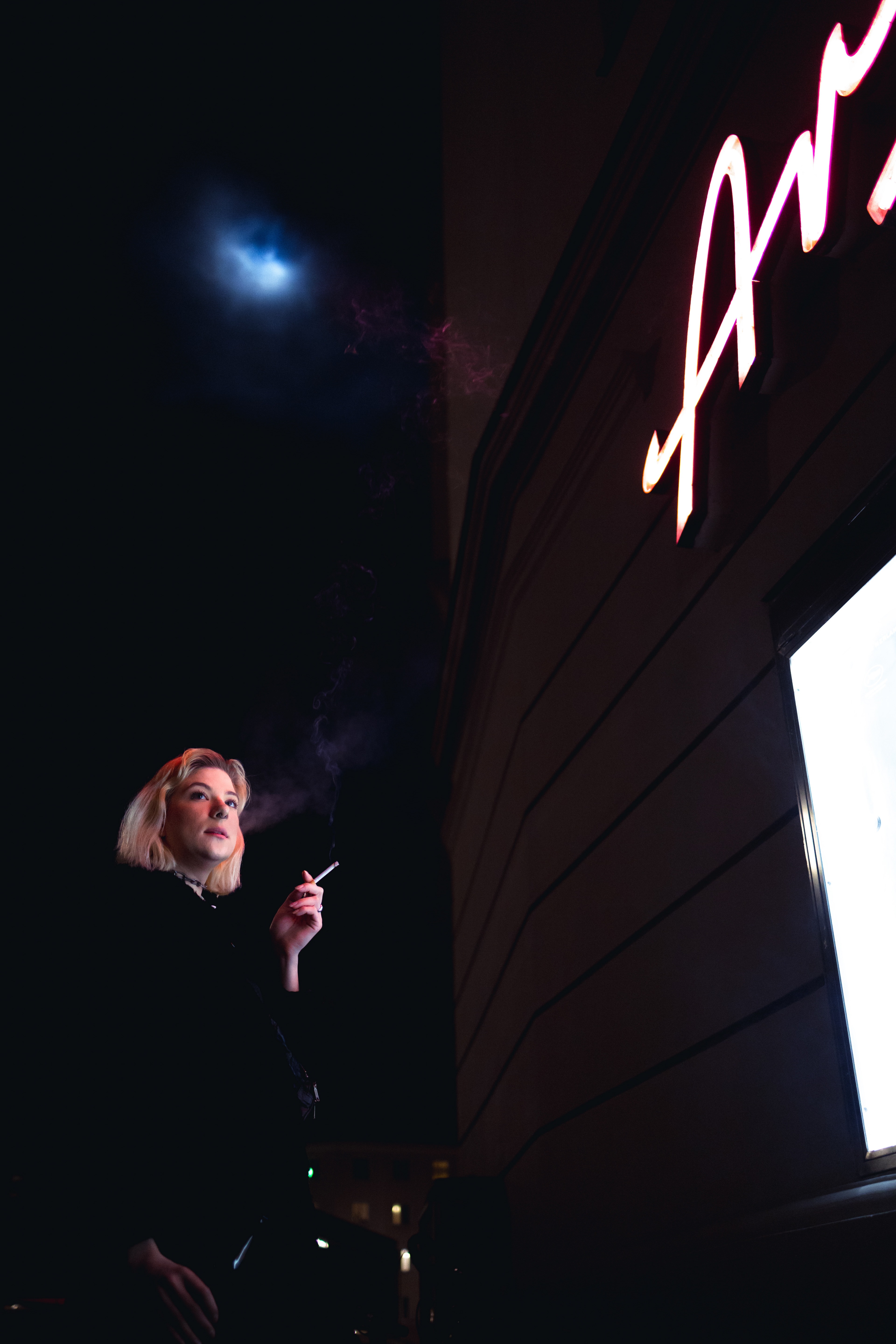 In a matter of time I'm going to write a Blog-article about portraits in low-light, be  sure to stick around:
www.steinspress.com
If you are interested in the topic.